Meet the Insurance Experts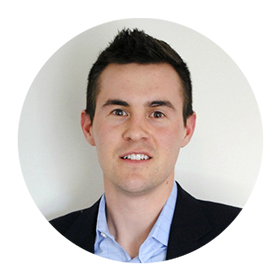 Ryan Hanley, New York
Having produced over 500 consumer-focused insurance articles for his former insurance agency, Ryan prides himself on the ability to answer complex insurance questions in everyday terms that insurance consumers can easily understand and apply to their own needs.
Ryan's Top Answers:
I let my friend borrow my car and he wrecked it. Who pays?
What kind of insurance do I need to cover my jewelry against theft?
What is the difference between replacement cost and actual cash value? Which is the better choice?
If my garage burns down, will my homeowners insurance cover damages to my car?