Cabin Insurance Cost
(And what is the policy actually covering?)

So you have a cabin, now what about protecting it? Your cabin is a place of refuge and fun, maybe with a lake view or on a mountain top or nestled in the forest of serenity. But if you don't have the proper cabin insurance for it, then you might as well open the door to every claim that could arise.
Your independent insurance agent can get you to the right policy for your cabin, offering the lowest pricing with the correct coverage. Making sure you are on the right side of the tracks when it comes to protecting your largest assets is essential.
What Is Cabin Insurance?

Cabin insurance is very similar to your regular homeowners insurance policy, typically known as an HO-3 policy form. Knowing what is covered on a regular HO-3 policy is key to understanding a cabin insurance policy.
First things first, what's covered under an HO-3 policy form:
Personal liability coverage: This coverage provides financial protection for you and your family for claims that are your fault due to bodily injury or property damage to a third party.
Personal property coverage: This coverage provides replacement and finances for your belongings such as furniture or clothing that may get damaged from a covered peril.
Dwelling coverage: This coverage will provide financial protection for your biggest asset, your home. If your home gets demolished from a covered claim then your dwelling amount would step in.
Other structures coverage: Think detached garages, she sheds, pole barns, and more. Any structure that is not permanently attached to your main dwelling will have insurance up to the coverage limit listed on the policy.
Excluded perils: Again, just like it sounds, excluded perils are perils that are listed as excluded from coverage on your policy. This applies mainly to HO-3s, HO-4s, HO-5s, HO-6s, HO-7s and HO-8s. If these policy forms do not have the peril listed as an exclusion, then it's likely covered.
Your cabin insurance will cover most everything in an HO-3 policy and more depending on your carrier offerings and what outdoor toys or cabin specifics that may need additional coverage.
What's This Going to Cost You?
Cabin insurance, like all other insurance policies, has variables. Those variables are personalized to each individual purchasing insurance coverage. It is dependent on your past claims history, your insurance score (similar to a credit score but for insurance companies), your property specifics, and so forth. Going over different varying cost factors is, well, a good thing to do. The more you know the better decisions you can make on your insurance.
Cabin insurance cost varying factors: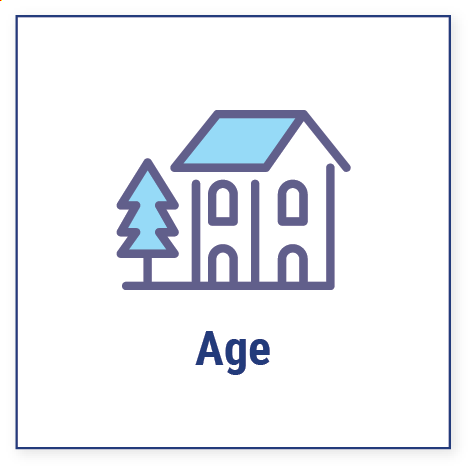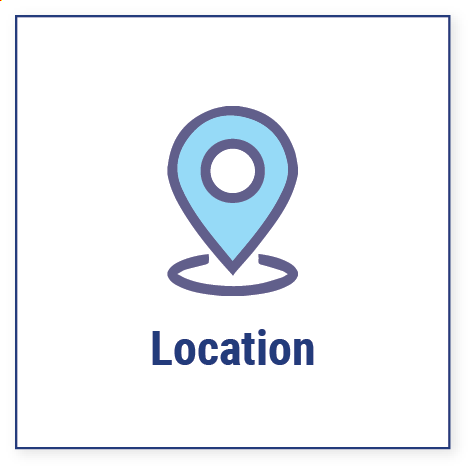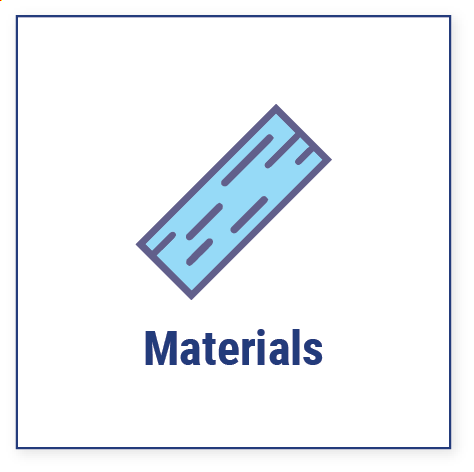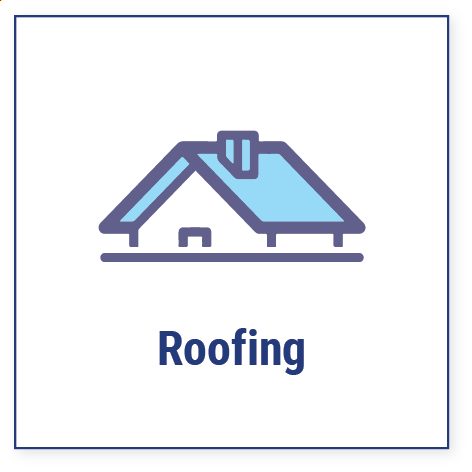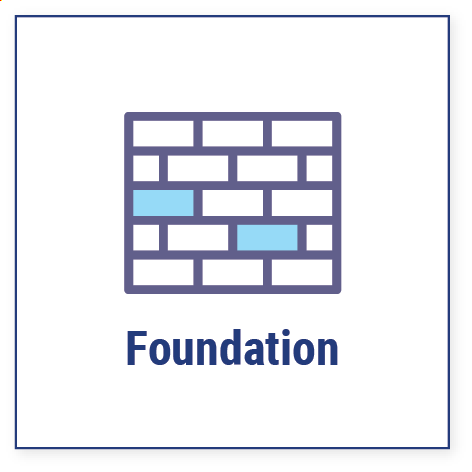 Age: The age of your cabin is a big factor. How old the property is can determine how high the premium will be. This is because older cabins have more things that can go wrong because of the age of the home, thus creating the chances of more claims.
Location: Location, location, location — how many times have you heard that? Well, location just like in most cases, does matter. When it comes to insurance, location matters because they want to know how close your property is to a fire department. They want to be sure that when a fire comes a-knockin', the whole cabin doesn't burn down waiting for the fire department to get there.
Materials: Just like in your primary homeowners insurance policy, the materials your cabin is made up of matter concerning price. The more expensive your cabin is to rebuild, the higher the costs are to rebuild it in the event of a claim, and the more premium you will pay to insure.
Roofing: Now this can fall under materials, but it's important to mention because a lot of owners may replace a bad roof without having to replace anything else. The type of roof your cabin has will set your insurance premiums higher or lower. For example, if you have a metal or steel roof because you like the way the rain sounds when it pings off the material versus a standard asphalt roof, then you will pay more in premium. This is because it costs more money to replace or repair a metal roof then it does an asphalt roof.
Foundation: A solid foundation is key to any structure, but how robust your foundation is, or lack thereof, will determine how much it will cost to replace should a claim compromise the foundation. Think of it like this, the more money you spend on materials, the higher quality your cabin is, the more it's likely to cost to insure.
Save on Home Insurance
Our independent agents shop around to find you the best coverage.
How to Know if Your Cabin Is Properly Insured
Ever heard the saying, you don't know what you don't know? It's true, but when it comes to your insurance policies, ignorance is not bliss. You can educate yourself through articles like these on the subject, but it's also necessary to have the right independent insurance agent at your side.
An independent insurance agent can make sure you have every base covered, but since knowledge is key, knowing what some of those bases are is a good idea.
Bases that you need to cover to make sure your cabin is properly insured:
Enough liability: Having the right amount of liability coverage on your cabin is crucial in the event you get sued. Liability coverage will protect you and your loved ones from having to deal with a hefty legal battle out of pocket.
Adequate dwelling amount: Making sure your independent insurance agent has run a replacement cost estimator on your cabin so that it's replaced to like, kind, and quality, in the event of a claim is how you will get the right amount of coverage on your structure itself.
Enough personal property: If you have filled your cabin with knickknacks, furnishings, and personal belongings, having an inventory list of all of it will save you time and put more money back in your pocket when a claim happens. So clean out those closets and account for everything that you have. You have more than you know.
Vandalism and theft: Some policies will actually exclude this coverage. Reading the fine print and having an agent who knows the importance is essential.
Where to Get Cabin Insurance
The best and most cost-effective place to obtain insurance for your cabin is with your independent insurance agent. They work with a number of different insurance carriers which means you have options on both price and coverage. With an independent insurance agent, it's not a one-size-fits-all concept, and your insurance shouldn't be either.
Most of the time your agent can even couple your cabin insurance with your primary home and auto policies, giving you multi-policy discounts and saving you a percent off of your premiums as a whole. Now that's worth a phone call.
Save on Home Insurance
Our independent agents shop around to find you the best coverage.
Benefits of an Independent Insurance Agent
Independent insurance agents have access to multiple insurance companies, ultimately finding you the best coverage, accessibility, and competitive pricing while working for you. And as your needs change, they'll be there to help you adjust your coverage, up or down, to make sure you're properly protected without overpaying. Find an independent insurance agent in your community here.
TrustedChoice.com Article | Reviewed by Candace Jenkins
©2023, Consumer Agent Portal, LLC. All rights reserved.