Condo Insurance for Airbnb
(How your existing policy covers you wherever you go, like on vacation)

So you're looking to book a vacation and stay in a nice Airbnb while you're away — lucky you. But before you pack your bags and grab the sunscreen, you might want to double-check your condo insurance policy to see exactly how you'll be covered while you're away. The good news is, your condo insurance policy does provide coverage for Airbnb rentals, but it's important to understand how. Read on for a bit of background on your condo insurance and how your coverage can move with you. And if you have more specific questions after that, your independent insurance agent is always ready to help.
What Is Condo Insurance?
Your condo insurance is essentially an agreement between you, the condo owner, and an insurance company in which the insurer agrees to cover your financial losses relating to damages and liabilities. Only the specific perils stated in the policy will be covered by the insurance company.
The term "condo" is a legal distinction on the type of property, and certain declarations are added to owners' contracts to dictate what percentage of the "common elements" they're responsible for. Condo owners are responsible for not only their personal property and their part of the main building, but also a fraction of these common elements (e.g., AC units, pools, etc.) that are considered to be of shared ownership between all individual condo owners.
Condo insurance operates very similarly to home insurance, but it's customized in a way that makes it work for the unique needs of condominiums. Since the actual condominium building itself is owned by the condo association, various stipulations are needed in condo insurance coverage in order to adequately protect the owners of individual units. Condo insurance is designed to help protect an owner from losing their home should disaster strike.
How Does Condo Insurance Cover Me While Renting an Airbnb?
When it comes to renting a room, whether it's in a hotel or an Airbnb, condo insurance protects you essentially the same way a homeowners insurance policy would while you're away. Your condo insurance policy protects you from a liability standpoint in the event you cause property or other damage or upset to the Airbnb or its owners/other inhabitants. This aspect of protection would cover legal expenses and court settlement fees.
Your condo insurance policy also protects your personal property while renting a hotel room or an Airbnb. For example, if there was a fire at the Airbnb and your stuff got damaged or destroyed, you'd be covered under your personal property coverage the same way as you would under a homeowners insurance policy, even though you're away from home. However, the extent of your coverage is likely to be less than if the incident occurred within your condo.
Are There Any Aspects of My Airbnb Rental that Condo Insurance Doesn't Cover?
While condo insurance provides a lot of important and helpful coverage while you're renting an Airbnb, unfortunately, there are a couple of unique scenarios in which your policy won't protect you. This includes scenarios where the Airbnb rental includes the use of: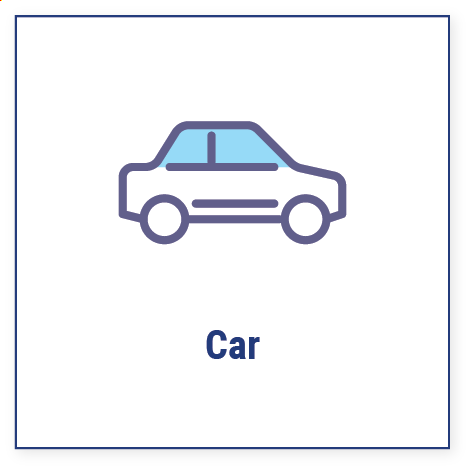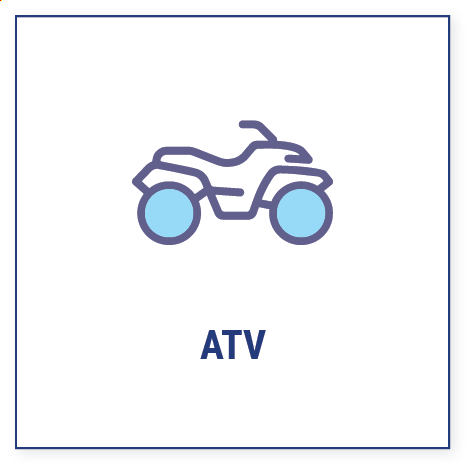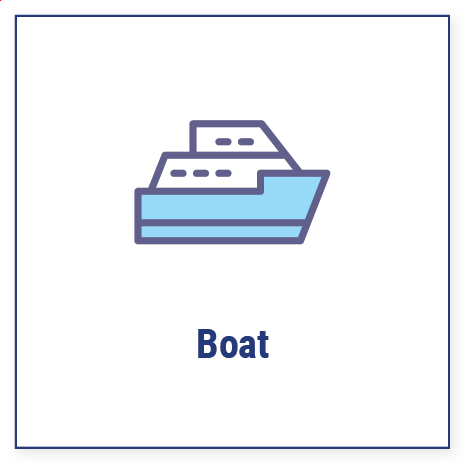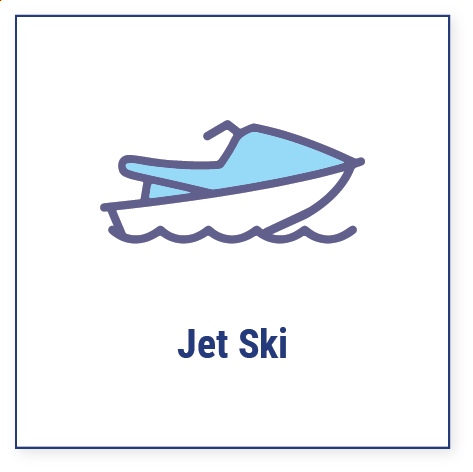 Just like with a homeowners insurance policy, unfortunately, your condo insurance policy won't cover the use of any vehicles while renting your Airbnb, including any liability issues that may arise in the event of an accident. It's important to understand this gap in your coverage, because the option of including car or recreational vehicle use along with room rentals is becoming popular in the Airbnb world.
If your Airbnb deal includes the use of a car or other vehicle in the package, consult with your independent insurance agent first to be sure you leave for your trip prepared with all the necessary coverage. Nothing could kill the relaxed vibe of your vacation faster than an incident, especially if you find out it's one your condo insurance policy won't cover.
Save on Condo Insurance
Our independent agents shop around to find you the best coverage.
What Else Does Condo Insurance Cover?
Obviously, if you own a condo, it's not only important to have a policy if you decide to rent an Airbnb, but you'll likely need a policy as soon as you sign your lease or contract. Since condo owners are not only responsible for their individual unit and personal belongings but also a fraction of common elements, condo insurance is designed to cover all these aspects.
Condo owners also need protection for friends, family, and other guests who may visit their home, though, which means having legal or liability coverage. The more complex your condo and your individual responsibilities are, the more coverage you may need. But here are the three major coverage areas included in standard condo insurance policies available:
Dwelling coverage: This condo insurance aspect covers your unit's structural components like the walls, ceilings, and floors.
Personal property coverage: This covers your personal belongings like furniture, clothing, electronics, knickknacks, silverware, etc. that are stored within the unit from perils such as fire or theft. This aspect of coverage also protects the building elements you're responsible for such as toilets, showers, flooring, etc.
Liability coverage: This covers legal expenses such as attorney and court fees in the event you are sued for bodily injury or property damage to a third party. Settlements you're ordered to pay if you lose the case are covered as well. Coverage extends to all members of the family living within the condo, including pets.
These three components compose the core of condo insurance packages. Working together with an independent insurance agent is a great way to get the right amount of coverage in each category for your unique home.
Benefits of an Independent Insurance Agent
Independent insurance agents have access to multiple insurance companies, ultimately finding you the best coverage, accessibility, and competitive pricing while working for you. Find an independent insurance agent in your community here.
TrustedChoice.com Article | Reviewed by Paul Martin
©2023, Consumer Agent Portal, LLC. All rights reserved.