Best Yurt Insurance Coverage
The Most Popular Coverage Options for Yurt Insurance
(The easiest ways to cover your yurt, for personal use or for short-term rentals.)

As yurts grow in popularity, the need for insurance coverage designed just for them grows, too. Luckily, yurts aren't as hard to insure as you might be thinking, whether you use yours as a full-time residence, unique outbuilding, or adventurous rental property. In fact, there are several established options to choose from.
With this guide, you can get familiar with the most popular coverage options for yurt insurance. When you're ready to shop, independent insurance agents are here to really get down to brass tacks, helping you find the coverage you need at a price you can afford.
What Is Yurt Insurance?

Yurt insurance isn't one specific insurance product, but rather refers to any coverage that applies to a yurt. Yurt insurance might cover only the structure of the yurt, or it might cover the structure and any belongings you keep inside.
Depending on your policy, events that could be covered by yurt insurance include: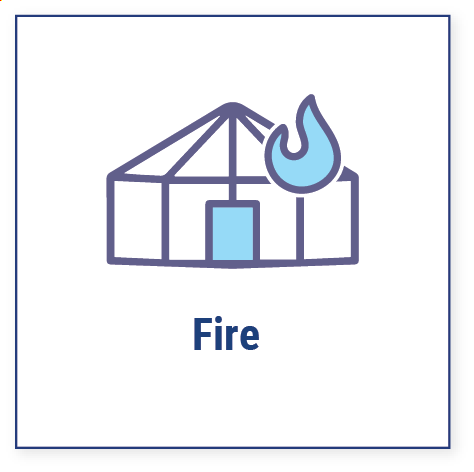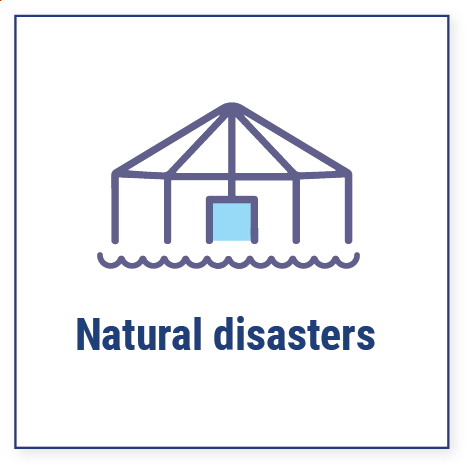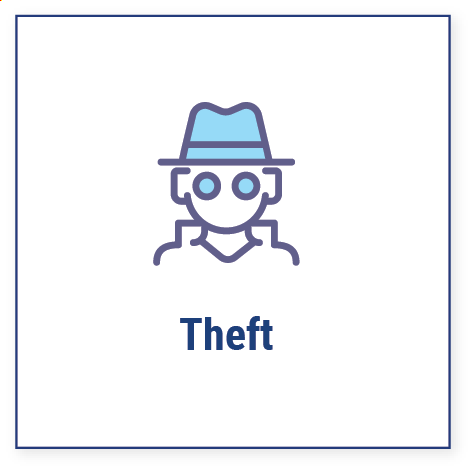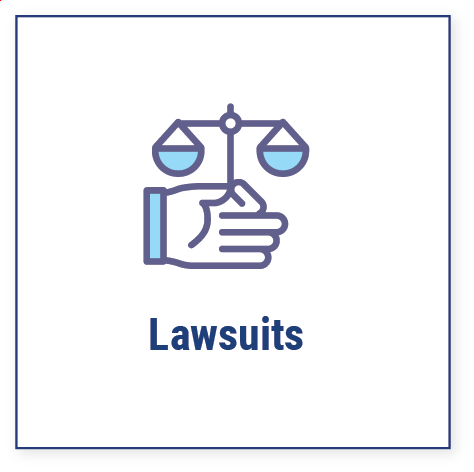 Yurt insurance protects you from having to pay for the full cost of repairing or replacing your yurt, or needing to pay for lawyers and legal damages yourself if you run into legal trouble.
Yurt insurance may be a separate policy, especially if it's the only structure on your property and you live in it full time. It could also be added to a standard homeowners insurance policy if it's maintained as an outbuilding on a property where you also have a permanent home.
Best Coverage Options for Yurt Insurance
To insure a yurt, customers and insurance agents have to get a little creative. Here are the most likely options you'll have to choose from when insuring your yurt:
An independent insurance agent will be familiar with all these options and more. They can help you pick the one that's the best fit for your unique situation.
How Much Does Yurt Insurance Cost?
The cost of yurt insurance depends on a number of factors, with these five being the most important:
Materials and construction of the yurt
Design and uniqueness of the yurt
Whether the yurt is an outbuilding or primary residence
The contents of the yurt (expensive or collectible items, fire hazards such as heaters or cooking equipment, etc.)
Whether the yurt is used for business or rental purposes
The more costly the yurt would be to replace, the more expensive insurance coverage will be. Higher fire risk means higher premiums. Using the yurt for business or a rental will also drive up the cost.
The cost of yurt insurance typically ranges from the low hundreds to several thousand dollars per year.
How to Find out More about Yurt Insurance
Reaching out to other yurt enthusiasts is a great way to find yurt insurance options, and the Internet has made this easier than ever. Local groups on Facebook or other social media sites are even better, since yurt owners in your area will face similar geographic risks and have a similar pool of insurance companies to choose from.
How an Independent Insurance Agent Can Help
Unlike captive agents, who only work with one insurance company, independent insurance agents work with a variety of insurance companies to find coverage for their clients. This makes them a perfect match for yurt owners looking for insurance. Independent insurance agents aren't stuck with only one company's offerings—they can help you navigate the entire market to find coverage you can feel great about.
Shopping with an independent insurance agent is shopping smart. Period.
TrustedChoice.com Article | Reviewed by Paul Martin
©2021, Consumer Agent Portal, LLC. All rights reserved.