11 Perfect Gifts for Picky People
Anyone can go to Walmart to buy socks - but you're going to wow them with something cool.
Christmas shopping can be HARD. Especially for that person who has everything. Or that person who hates everything. Or maybe you just pride yourself on finding the coolest gifts ever? Whatever the reason, we are here to help.
We searched the internet high and low and found the coolest most unique gifts from small business owners - for that picky person on your list.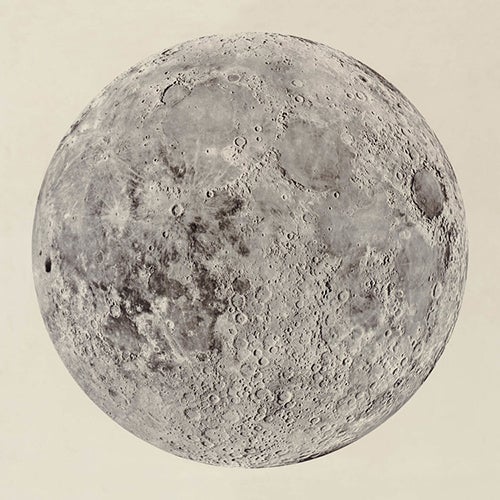 Vitali Map Company showcases unique maps from around the world and throughout recorded history. Want to know how the moon looked in 1960? This map company's got it – plus hundreds of other cool maps to choose from.
Great gift for anyone with a wall to put it on.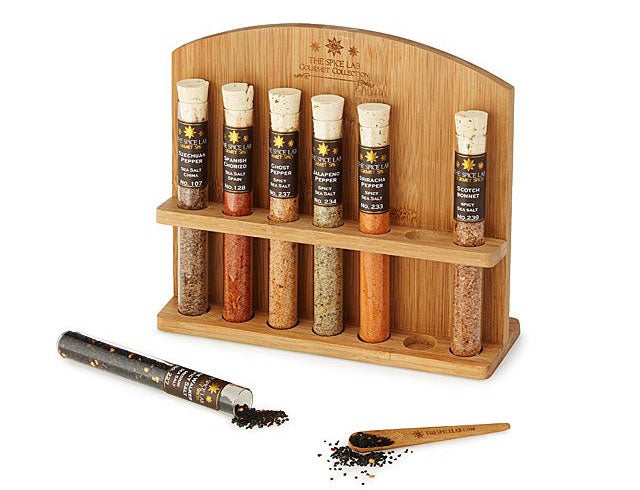 https://www.uncommongoods.com/product/spicy-sea-salt-collection
This assortment of salts is flavored with six different spicy pepper blends. salts infused with habanero peppers, smoke chipotle, sriracha, jalapeño, chorizo spices, and a hot Hawaiian "fire walker" mix. They'll add complex kick to all the best foods. Plus – we think this little gift pack is just oh so cute.
Perfect for anyone who likes food that tastes good.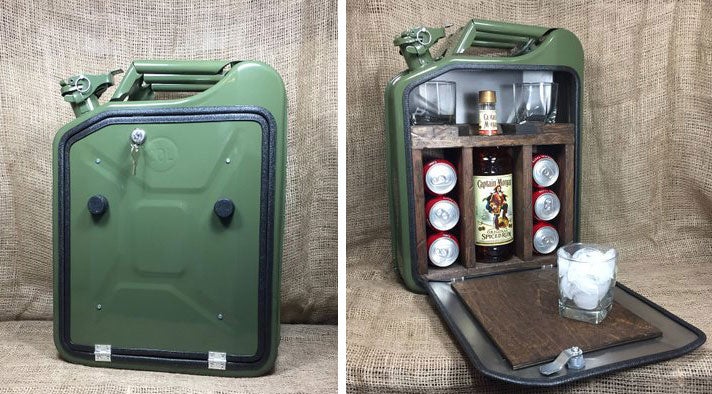 https://www.etsy.com/shop/iRustic/
Okay how cool are these?!? Minibars made out of old World War II gas cans have been popular in the UK for the last few years and are finally making their way to the US. Do they have a practical purpose? No. But, how else are you going to carry your liquor that looks this cool. These minibars can also be hung up in a home bar.
Perfect for anyone who has a home bar or enjoys alcohol.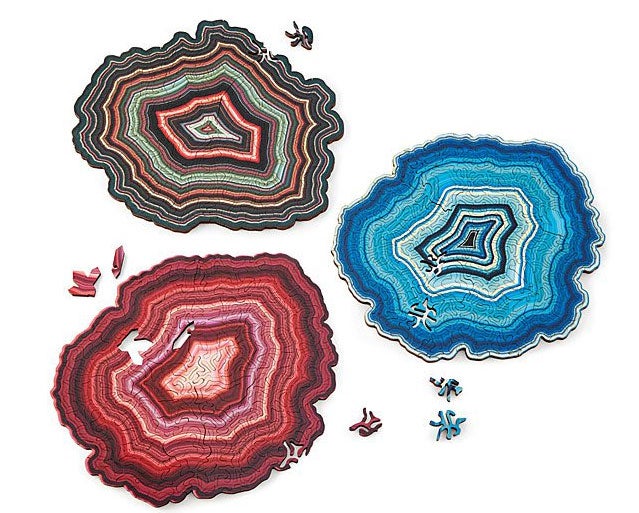 https://www.uncommongoods.com/product/geode-puzzle
These stunning, cutting-edge geode puzzles seduce the eyes while challenging the brain. And like real agate, each of these designs (pink, blue, or multi-colored) has a distinct shape, color, and pattern.
Perfect for anyone who has time on their hands, likes puzzles or enjoys pretty rocks.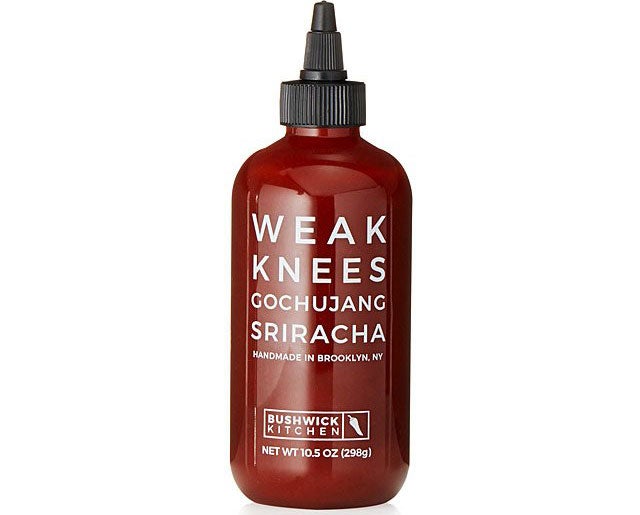 https://www.uncommongoods.com/product/gochujang-sriracha
This gift is cool and inexpensive. That's why we love it. Sweet-spicy sriracha mingles with gochujang chile paste in this goes-with-everything hot sauce. Handmade in small batches by Casey Elsass and Morgen Newman in Brooklyn, New York.
Perfect for people who like it hot – or a perfect while elephant gift.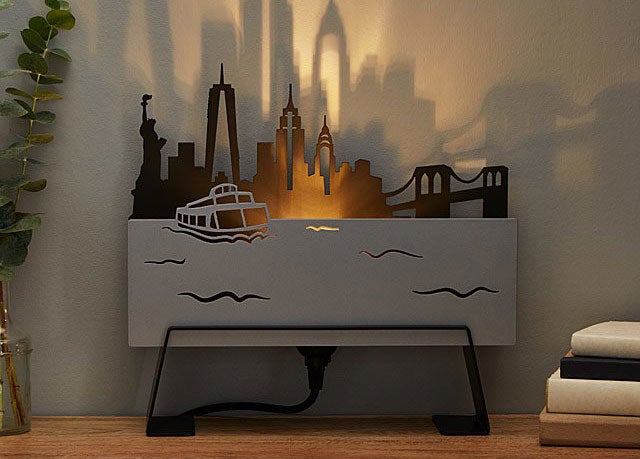 https://www.uncommongoods.com/product/city-skyline-lamp
We think this is a great gift that you can make personal for that special someone. Celebrate the iconic city that has your heart with this sophisticated lighting design. Simply switch on its LED bulb, and a dramatic layered shadow of your beloved skyline is cast on the wall.
Perfect for anyone decorating their house, or someone who could use a lamp.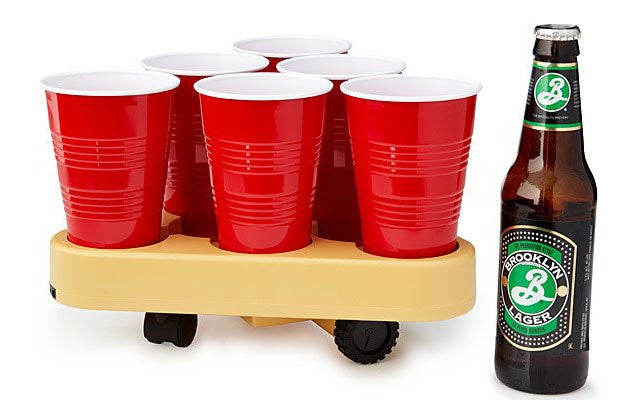 https://www.uncommongoods.com/product/moving-beer-pong-robot
This is $60 well spent. Picture you dad on Christmas playing robotic beer pong. Put your beer pong skills to the test with this robotic cup caddy, plus make Christmas a bit more fun this year.
Perfect for anyone who likes beer, playing games or laughing.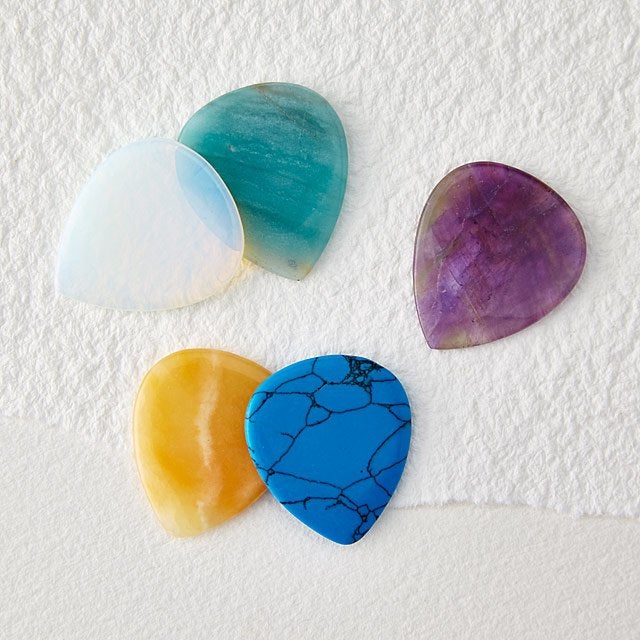 https://www.uncommongoods.com/product/birth-month-guitar-pick
Play with the stones? You do it all the time. These guitar picks are crafted from gemstones inspired by each birth month, whether you're more of a September shredder or an April acoustic. The smooth little strummer makes a great gift for your guitar hero, or someone who just got their first real six string. Handmade by Dustin and Stephanie Headrick in Nashville, Tennessee.
Perfect for anyone who owns a guitar or likes to pretend they play guitar.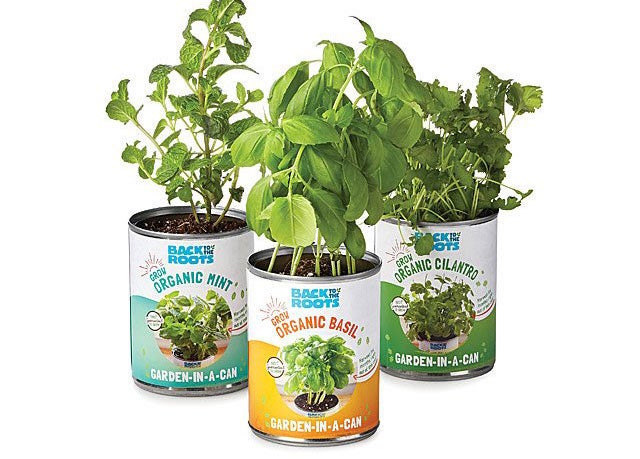 https://www.uncommongoods.com/product/garden-in-a-can
Who needs a yard to have a garden? Grow your own greenery with this all-in-one herb kit. To use, simply pop open the recycled can, add water, and place it in a sunny spot. Within a few weeks your homegrown herbs will be ready to harvest and enjoy in your favorite dishes.
Perfect for anyone who likes herbs or growing plants.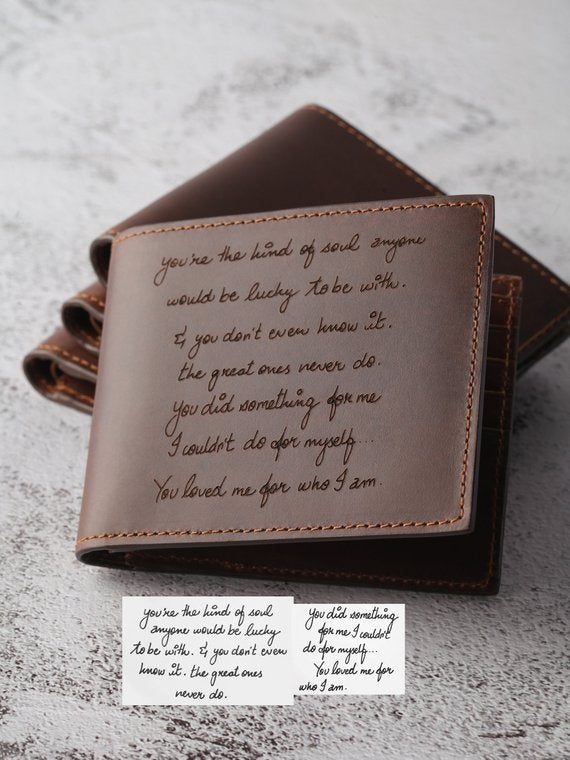 https://www.etsy.com/listing/640195818/wallet-for-son-actual-handwriting-gift
We love this wallet. Personalized with a name and a message of your choice, this wallet will be a perfect sentimental gift for your loved one. The message engraved on the inside could be up to 20 words and you can choose the style for the outside engraving according to your name.
Perfect for anyone who uses money or has a drivers license.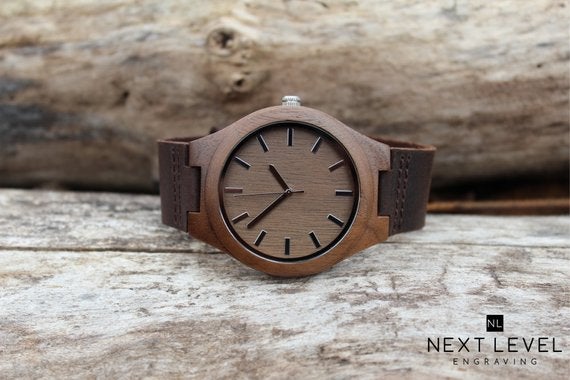 https://www.etsy.com/listing/529684083/3rd-anniversary-gifts-for-men-leather
This watch reminds us of the woods. And that's pretty cool. Plus, the $44 price tag is to die for. This handmade wrist watch has a natural walnut wood case with a beautiful genuine leather watch band. The back of the watch is engraved with a personal message.
Perfect for anyone who needs to keep track of time.