How to Calculate Work Comp Per Employee
How to Calculate Workers' Comp per Employee
(Don't worry, it's not as hard as you may think)

If you're a business owner, you probably already know about workers' compensation insurance, aka workers' comp, and how it helps provide important financial benefits to employees who are hurt or become sick due to a work-related cause. In fact, if you have two or more employees, you're legally required to have coverage to protect both them, and your business, from a catastrophe. But how much coverage do you need? And how much is it going to cost? Time to find out.
In this article, you'll find out how to calculate workers' compensation insurance premiums per employee to help give you a better idea of what kind of protection your business is going to need and how much it's going to cost you. When you're ready, an independent insurance agent can swoop in and help simplify the whole process, explain the fine print, and ultimately pair you with a cost-effective workers' comp insurance policy that makes sense.
How to Calculate the Cost of Workers' Comp Insurance
When you're trying to get a better idea of the cost of a workers' comp insurance policy, you should know there really is no definitive way to predict how premiums are determined among insurers. But you can generate a ballpark estimate by considering factors that relate to your business, like: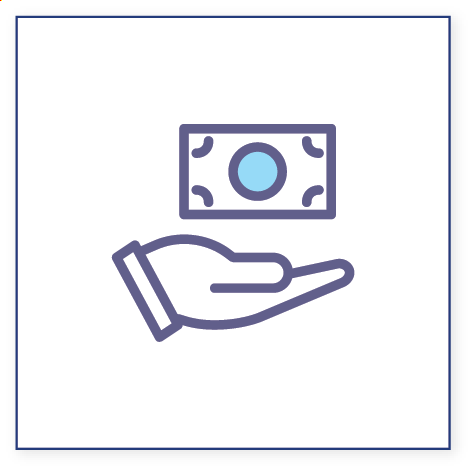 Size of Payroll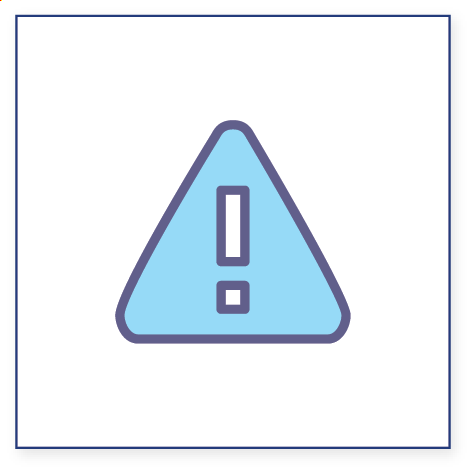 Danger of Work Environment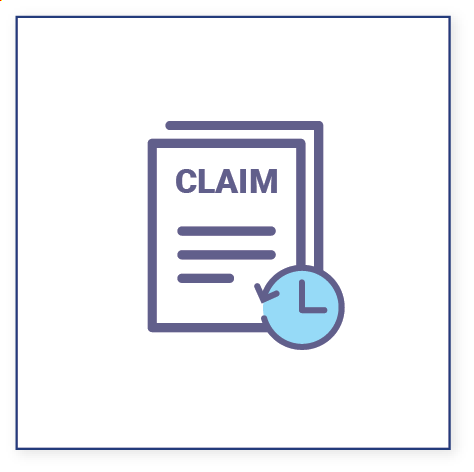 Claims History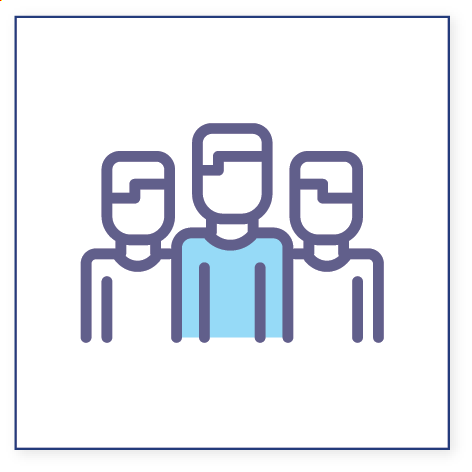 Number of Employees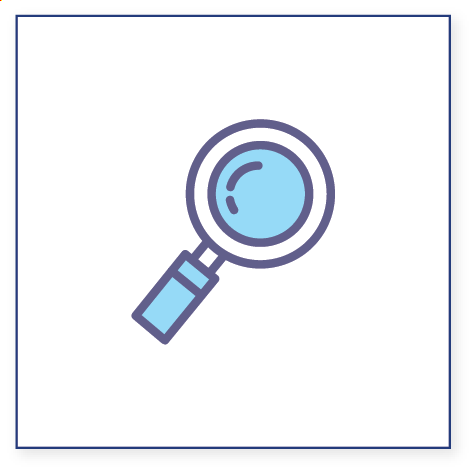 Classification Code According to State Laws
The Formula for Estimating Workers' Comp Premiums
There is a simple formula you can use to help estimate how much your business can expect to pay in annual premiums:

Broken down like this:
Determined by each state, the Classification Code is a rate that's assigned to each employee representing the type of work performed. Represented as a four-digit code, different jobs are given different codes to identify the risks that are associated with different types of work. Higher risks generally result in higher premiums. In most states, the National Council on Compensation Insurance (NCCI) determines the employee classification rate. However, some states have their own system.
Also determined by the state, the Experience Mod Rate (EMR), also known as the Mod, is a number based on how your business compares to other businesses in your particular industry with similar employee classifications.
A company's Mod is determined based on a number of factors, like:
Age of the business
Severity of claims
Frequency of claims
Number of claims
An average Mod starts at 1.0. If a business has fewer and less severe accidents than an industry's average, the Mod would be assigned a number less than 1.0. Vice versa, if the business recorded a higher number and more severe accidents, the Mod will be higher than 1.0.
Once the classification rate and payroll are determined, the Mod is then applied to the premium. For a Mod of 1.10, the premium would be assessed a 10% debit; for a Mod of .90, a 10% credit. Bear in mind that Mods are subject to state requirements and do not apply to every policy.
Payroll is a relatively straightforward variable, where the employer pays on every $100 of payroll according to each employee's class code. Keep in mind that this amount is composed of pre-tax-adjusted annual amounts.
Workers' Comp Formula Example:
Suppose you run a paving company. It has eight employees classified as 5506 with a workers' compensation rate of $11 per $100. That means for every $100 of taxable wages paid to the eight workers, the employer is charged for workers' comp Insurance.
If each worker makes $50,000 per year, each worker's premium would be $5,500 annually for the employer, or $458 per month. For eight employees, this would $44,000 annually, or approximately $3,600 each month.
Furthermore, the Experience Mod Rate needs to be accounted for. If your Mod Rate is 1.0, those premiums remain the same. However, if you experience a higher-than-average claims rate resulting in a 1.10 Mod, your annual rates for the business' workers would be $48,400 per year — a $4,400 increase.
Compare Workers' Comp Rates with State-Specific Variables
As you can guess, every state has different rates when it comes to workers' comp. For instance, the average premium for a business in California is $2.87 per $100 of payroll. North Dakota, on the other hand, only requires employers to cover $0.82 per hundred dollars of payroll. That's a pretty significant difference.
Top Five Lowest Premiums for Workers' Comp by State
| | |
| --- | --- |
| State | Average Cost of Workers' Comp Premiums per $100 |
| North Dakota | $0.82 |
| Indiana | $0.87 |
| Arkansas | $0.90 |
| West Virginia | $1.01 |
| Utah | $1.06 |
Top Five Highest Premiums for Workers' Comp by State
| | |
| --- | --- |
| State | Average Cost of Workers' Comp Premiums per $100 |
| New York | $3.08 |
| California | $2.87 |
| New Jersey | $2.84 |
| Alaska | $2.51 |
| Delaware | $2.50 |
Premiums are also affected by an employer's obligation to pay towards state-run workers' compensation insurance funds. For example, in Arkansas, employers must pay an additional 3% of the premium amount to support two different state funds, the workers' compensation fund and a fund for death and disability payments.
Speaking with an independent insurance agent can help you determine what premiums you can expect to pay for your employees, which state laws apply directly to your business, and ways to save money on premiums.
Important Statistics about Workers' Comp Coverage
Buying workers' compensation insurance can be an intimidating and confusing process, but it's a necessary part of running a successful business. Not just because it's a state requirement, but also because of the protection it gives your business too. As you may be aware, workplace injuries and illnesses are costly. In fact, the average claim in the United States is over $20,000, which can be substantial for small businesses.
If for some reason you need more convincing, have a look at some of these recent stats on workers' comp-related matters:
According to the US Department of Labor & Statistics, the average number of days a worker is out of work after a workplace-related injury/illness is eight days.
Workplace-related injuries and settlements are extremely common, with nearly 50 million injuries and illnesses being reported in the United States alone.
The average workers' comp claim is $21,800. This number is the average, with claims as low as $2,000 being reported and as high as $40,000 in some cases.
73% of workers comp claims result in a settlement.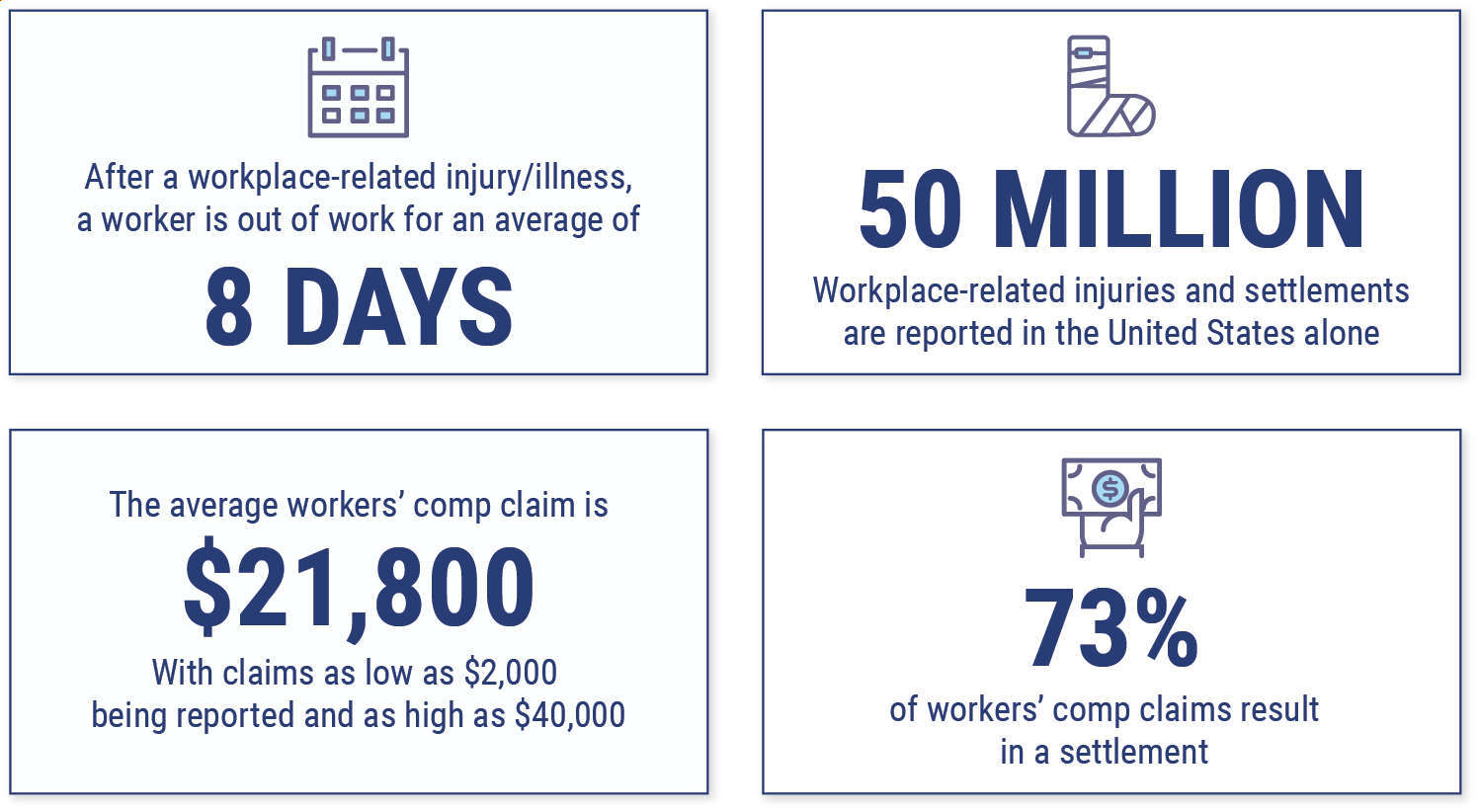 Benefits of an Independent Insurance Agent
Independent insurance agents are experts at helping make sense of all the ins and outs of workers' compensation. They'll also provide endless unbiased financial advice before shopping multiple companies for the right protection for your business. And in the end, you'll have the best coverage for your business, a price that fits the budget, and total peace of mind for your business's financial future.
©2020, Consumer Agent Portal, LLC. All rights reserved.
http://imecarecenter.com/workers-comp-impairment-rating-guide/
https://www.propelhr.com/blog/how-to-calculate-workers-comp-premiums
https://www.thehartford.com/workers-compensation/how-to-calculate-cost
https://www.thehartford.com/workers-compensation/how-to-file-claim