Average Work Comp for Shoulder Injury
Average Workers' Compensation for Shoulder Injury Settlements
(Learn how to calculate the costs related with on-the-job shoulder injuries)

One of the most common on-the-job injuries involves the shoulders. As one of the most important joints in the body due to its wide range of motion, it's also susceptible to injury during many common activities. In many cases, shoulder injuries require surgery to ensure that they heal properly. Because of this, shoulder injuries are typically costly and stressful for individuals.
Whether you're an employee or an employer, speaking with a financial professional can shed light on your financial future and outlook. Independent insurance agents can discuss risk factors and ways to protect yourself and your finances in the future.
Average Workers' Comp Settlements
According to the Bureau of Labor Statistics, the average workers' comp settlement is $21,800. Bear in mind that this statistic means the average, with settlements as low as $2,000 being reported as well as high as $40,000.
As with most workers' comp settlement, you can expect to receive two-thirds of your average salary while you're out of work and recovering. Considering that the average time for shoulder injuries to heal is three weeks, receiving this amount can be vital to your financial obligations and family's well-being.
Types of Workers' Comp Settlements
The severity of your worker's comp shoulder injury determines the extent to which you'll receive appropriate benefits in either a lump-sum payment, weekly payments, or less commonly, a structured settlement. After an injury, the following four classifications of benefits will be offered to an injured individual:
Temporary Partial Disability (TPD)
Shoulder injuries that fall under this category typically reward workers who can maintain some capacity of employment. TPD basically compensates workers for the difference between their previous wages and their current reduced wages.
Temporary Total Disability (TTD)
Shoulder injuries that are designated as temporary total disability, which prevents a worker from performing any work duties while they recover, can expect to receive two-thirds of their income while they recover. However, many states offer benefits up to a certain cap or time. After this period elapses, benefits may end until further medical examinations are performed on the injured party to determine their current and expected disability status.
Permanent Partial Disability (PPD)
For a shoulder injury that is serious enough that an injured worker permanently loses the use of their shoulder(s), they will be covered under permanent partial disability. This designation is for workers who can only do a limited amount of work after their injury. Depending on the state that you were employed in or reside in, the amount you can expect and the maximum you can receive will vary depending on various factors such as future employability, available vocational training, and more.
Permanent Total Disability (PTD)
If your shoulder injury is such that it prevents you from working at all in the future, you may be able to get two-thirds of your weekly earnings for the rest of your life. But if you have a shoulder injury, it is very unlikely you will have a permanent total disability.
State-Specific Workers' Comp Benefits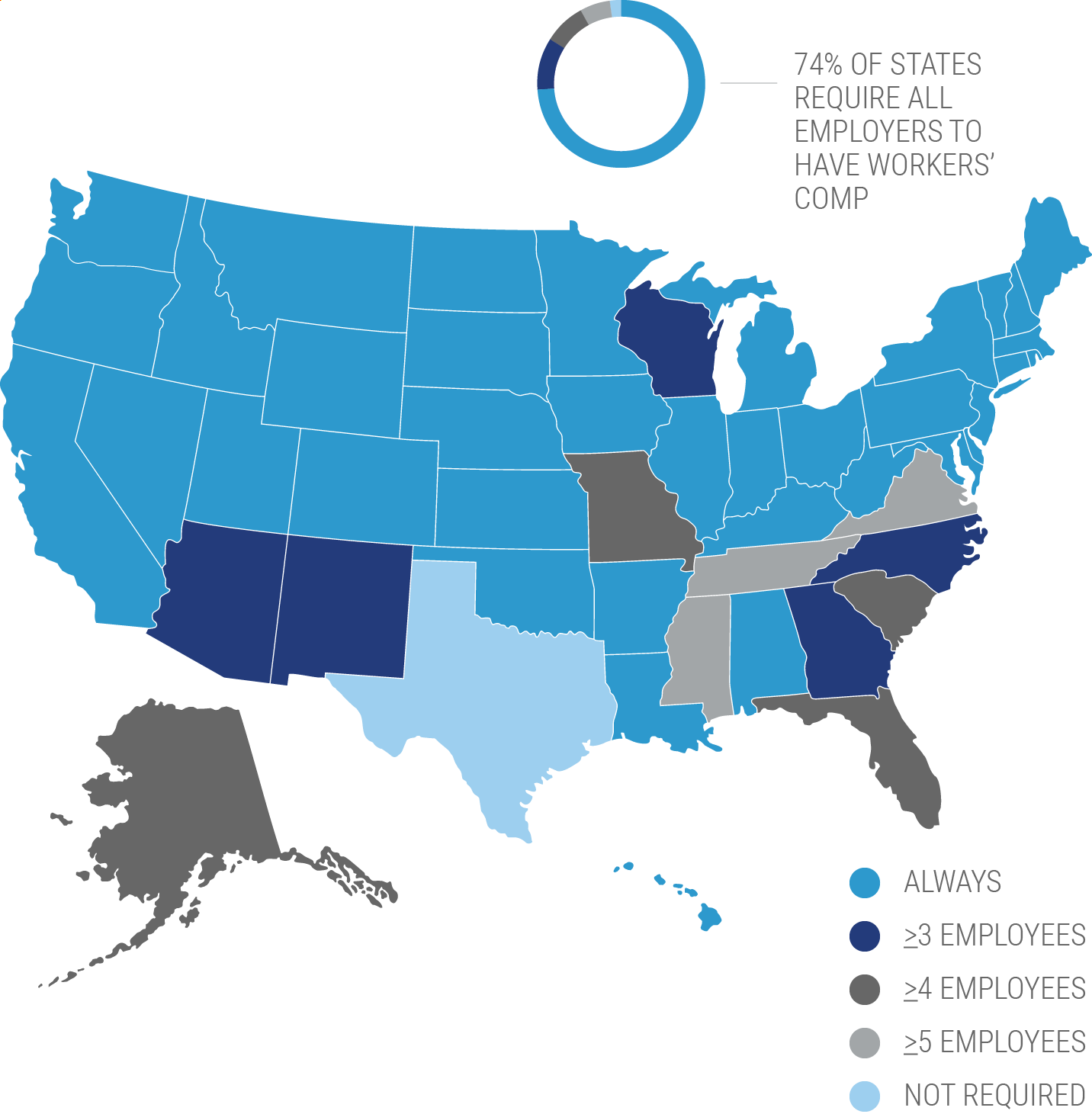 Each state has laws in place that require most employers to pay into a workers' compensation insurance system, which provides benefits to injured employees who are eligible to make a claim for workers' compensation benefits.
In general, most injured employees can receive the following kinds of benefits via a workers' compensation claim in most states:
Weekly compensation, often two-thirds of an employee's weekly income

Due to the nature of nerve damage's long-term effects, adjusting for wages can be offset in a lump-sum payment or a structured settlement depending on the severity of the injury. This amount may include the cost of retraining for other occupations.

Payment of medical bills
Permanent impairment benefits
Vocational rehabilitation
Common Types of Shoulder Injuries
There are a variety of shoulder injuries with varying degrees of severity, most falling into two broad categories:
Instability: This is when one of the shoulder joints is out of alignment. Instability usually causes various degrees of pain when someone raises their arm, and may include a feeling of the shoulder slipping out of place.
Impingement: When the shoulder muscles rub against the top of the shoulder blade. Impingement is usually a result of repetitive stress in overhead arm movements over a prolonged period of time.
Settlement Amounts for Common Shoulder Injuries
| | |
| --- | --- |
| Injury | Settlement amount |
| Rotator cuff injuries | Treatments may range between $300 and $15,000. A mini-open surgery averages $7,841. An arthroscopy, also known as"keyhole surgery" averages $9,000. |
| Labral tears | The estimated average cost for labral tears is $20,478, though costs can be less expensive for less severe injuries. |
| Dislocated shoulder | Dislocated shoulder injuries cost around $1,000 for emergency room care without anesthesia. If anesthesia is necessary, that price can be as high as $8,000. |
| Shoulder replacement | Invasive surgery to cure this ailment can cost anywhere from $7,000 to $21,000 or more. |
| Frozen shoulder | Known as "adhesive capsulitis," a frozen shoulder typically requires multiple therapy sessions until symptoms subside, costing about $50 per visit. |
As you can see, determining a workers' comp settlement for a shoulder injury can be complicated and confusing. Instead of shouldering this responsibility alone, independent insurance agents can ease your burden and provide peace of mind.
Benefits of an Independent Insurance Agent
Independent insurance agents have access to multiple insurance companies, ultimately finding you the best coverage, accessibility, and competitive pricing while working for you. And if you ever have questions about your policy, or need to make adjustments, they'll be there for you. Find an independent insurance agent in your community here.
©2020, Consumer Agent Portal, LLC. All rights reserved.
http://imecarecenter.com/workers-comp-impairment-rating-guide/
https://www.alllaw.com/articles/nolo/personal-injury/settlement-value-shoulder-claim.html
https://www.injuredcalltoday.com/what-is-the-average-workers-comp-shoulder-injury-settlement/