Local Agencies Appearing on Thousands of Content Pieces
One of our top priorities is making sure independent insurance agents are in front of online shoppers. Last year we attracted over 7 million visitors on TrustedChoice.com using SEO strategies. One of those many strategies includes content creation.
We have more than 36,000 pages on TrustedChoice.com, and we add hundreds of more pages of keyword-rich content each month. To produce our content, we work with a large team of writers, editors, and insurance experts. We make sure the content is accurate and compliant with all E&O legalities. We work 100% for you behind the scenes to make sure when someone is entering an insurance term on Google – TrustedChoice.com is there. That's why we rank for 165,000 insurance keywords and phrases.
This not only helps you as an independent insurance agent when you have a profile on TrustedChoice.com, but also because "Recommended Agencies" tiles appear on those thousands of pages of consumer-facing content on TrustedChoice.com.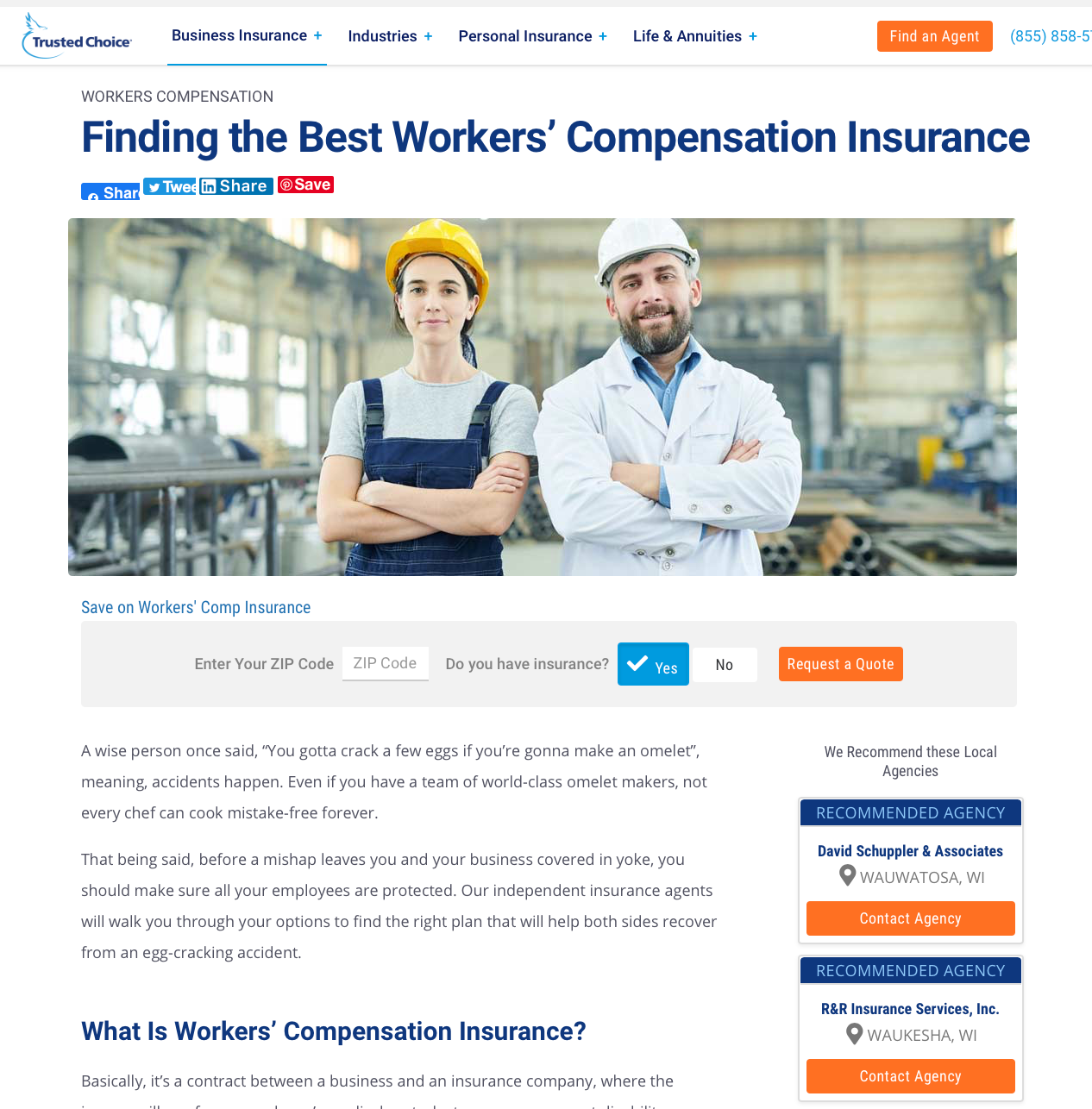 With this new feature, when a prospect is searching the internet for local insurance and comes across one of our articles, they will see "Recommended Agencies" attached to that content. We are making it much easier for prospects to find local independent insurance agents.
Picture this, a prospect is shopping for home insurance online, and they come across one of our home insurance articles. That prospect will now see a local Advantage "Recommended Agency" appear on that page and will be ready to buy.
The prospect will click through and directed to the "Recommended Agency" Advantage profile.
While the "Recommended Agencies" that appears on content are randomized, those agencies do need to have an Advantage subscription with TrustedChoice.com to appear.
This feature is just one of the many reasons why it pays off to have an Advantage profile. With this new feature, you will be getting a lot more traffic to your Advantage profile, so make sure your profile shines and stands out.
The Client Success team is here to help you excel. If you have a profile how-to question or want a simple walk-through, contact at (855) 372-0070 or at support@trustedchoice.com.
Not an Advantage subscriber? Subscribe today.
©

2021

, Consumer Agent Portal, LLC. All rights reserved.