Recommended companies have partnered with TrustedChoice.com to verify their information and are a confirmed match for your insurance needs.
Become an Insurance Company Partner
RECOMMENDED COMPANY

State Auto
A friend you can depend on.
You buy insurance to protect and respond to you in your time of greatest need ... that's the promise we make to you. The people at State Auto are dedicated to our customers, agencies and ...
RECOMMENDED COMPANY

Progressive
At Progressive, protecting what matters to you, matters to us. Progressive has grown into the #1 personal auto insurer through independent agents by delivering quality, affordable coverag...
RECOMMENDED COMPANY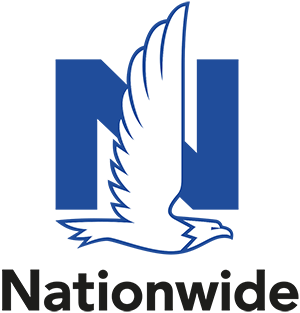 Nationwide
Nationwide Is On Your Side.
When you insure your belongings with Nationwide, you'll have the peace of mind that comes with knowing you've made the right choice. Here's why: On Your Side® review Worry-free claims Cus...
RECOMMENDED COMPANY

Mercury
You can rest easy knowing your family is protected by one of America's most trusted insurance companies.
Mercury has been saving customers money on their insurance for more than 50 years. In fact, we've made it our mission to provide our customers with the lowest rates possible while also de...
RECOMMENDED COMPANY

Selective Insurance
Be Uniquely Insured
Through a unique partnership with a network of trusted local independent agents, Selective provides insurance products and value-added services to meet the specific needs of businesses, p...
RECOMMENDED COMPANY

Encova
As a comprehensive one-stop shop, Encova is a provider of peace of mind – for our agents, our policyholders, and the communities we serve. That peace of mind comes from the personal relat...
RECOMMENDED COMPANY

Foremost
A Better Insurance Experience®
As a specialty insurance company, Foremost® provides insurance choices that may not be offered by other companies. We've spent the last 65 years getting to know the markets we serve excep...
RECOMMENDED COMPANY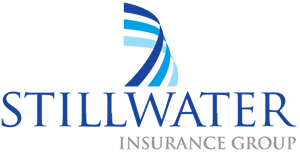 Stillwater
Know How to Insurance ™
Stillwater is a national personal and commercial lines carrier with rock-solid financial stability, ready to be there for life's unexpected events. We understand that insurance can be com...
RECOMMENDED COMPANY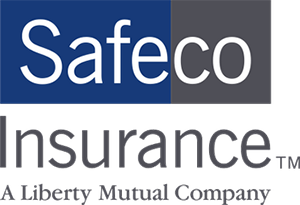 Safeco Insurance
Protecting individuals and families since 1923
Safeco has been protecting individuals and families with personal insurance coverage since 1923. With a comprehensive range of insurance coverage and expert advice from local independent ...
RECOMMENDED COMPANY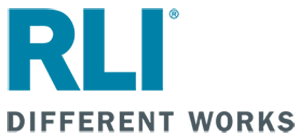 RLI Insurance
From our niche product offerings to our business model, our culture to our results — we're different.
RLI is a specialty insurance company that helps customers navigate the world of insurance and risk. For half a century, we've been helping people and companies safeguard their assets thro...
RECOMMENDED COMPANY

Travelers
It's Better Under the Umbrella
Travelers meets your personal insurance needs with a full line of products that include auto, home, boat, identity theft, umbrella, rental property, and wedding. Take a closer look at Tra...
RECOMMENDED COMPANY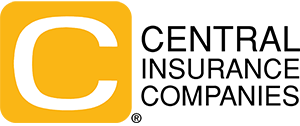 Central Insurance Companies
We fulfill the promise to provide security, protection, and peace of mind to our customers.
Since 1876, Central has evolved into a successful property and casualty group with combined assets over $1 billion. Central writes over 350,000 insurance policies for customers in 23 stat...
---
Insurance Companies not participating with trustedchoice.com
---