Meet the Insurance Experts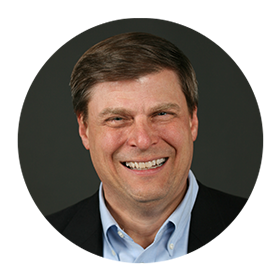 Marty Agather, Minnesota
Marty has worked in the insurance industry for many years, including 10 years with an independent agency in suburban Chicago. He holds the designations of Chartered Property and Casualty Underwriter (essentially a Master's in running an insurance company) and Associate in Risk Management. His professional focus these days is on insurance technology and applications.
Marty's Top Answers:
When I was at the appliance store to buy a washer and dryer, the guy offered me an insurance policy with it. Should I have bought it?
My business is in a leased space, and the building burned. Is my landlord responsible for my damages?