Meet the Insurance Experts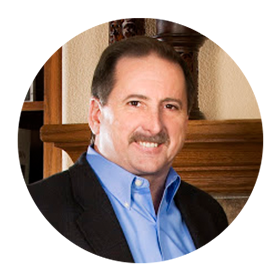 Paul Martin, Texas
Paul Martin, CPCU, is a 30-year insurance professional. Over the course of his career, Paul has focused on advancing in the insurance industry, and has excelled in a variety of positions including independent agent, commercial underwriter, company manager, association director, and industry educator. Paul's professional mission is to make members of the insurance industry better equipped to serve the public through education.
Paul's Top Answers:
If a deer runs through my house wrecking furniture and bleeding on everything, is that covered by my homeowners policy?
We recently discovered that a volunteer at our non-profit has been stealing money from us over a long period of time. Can that be covered?
I helped my boyfriend buy a car by co-signing the note, but now that we've broken up I want him off my insurance. How do I unravel all this?
If I hit a horse in the road, does my car insurance pay for the horse, or does the horse owner pay for my damaged car?