7 Thanksgiving Pants You Need Right Now
(Skinny jeans? What are you nuts?)
When you show up to Thanksgiving dinner this year, it's important to act like you've done this before. No more blaming your pants for your inability to hit up rounds two, three and four. To help you tackle that wall-to-wall spread of food, here are our 7 favorite types of pants designed for maximum comfort and minimum quitting. Let's go, we've got work to do.
7. "Two-Sizes-Too-Big" Pants
Start with a belt, then just loosen it as needed until it's no longer needed. Easy-peasy.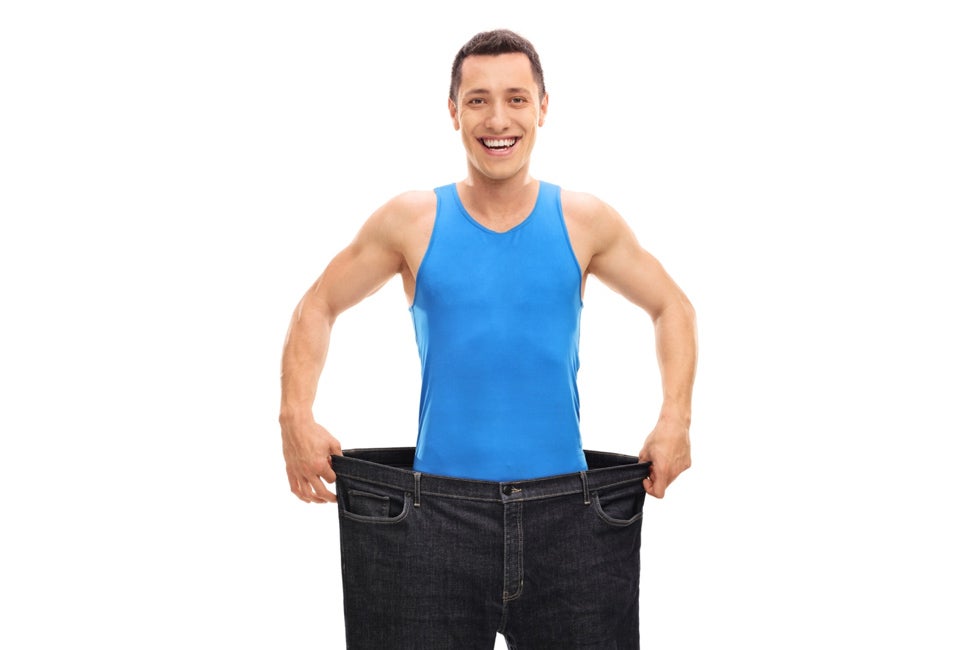 6. "You-Are-What-You-Eat" Pants
Because it's ironically funny. Plus, what a great way to show where your loyalty lies—are you 'Team White Meat' or are you 'Team Drummy?'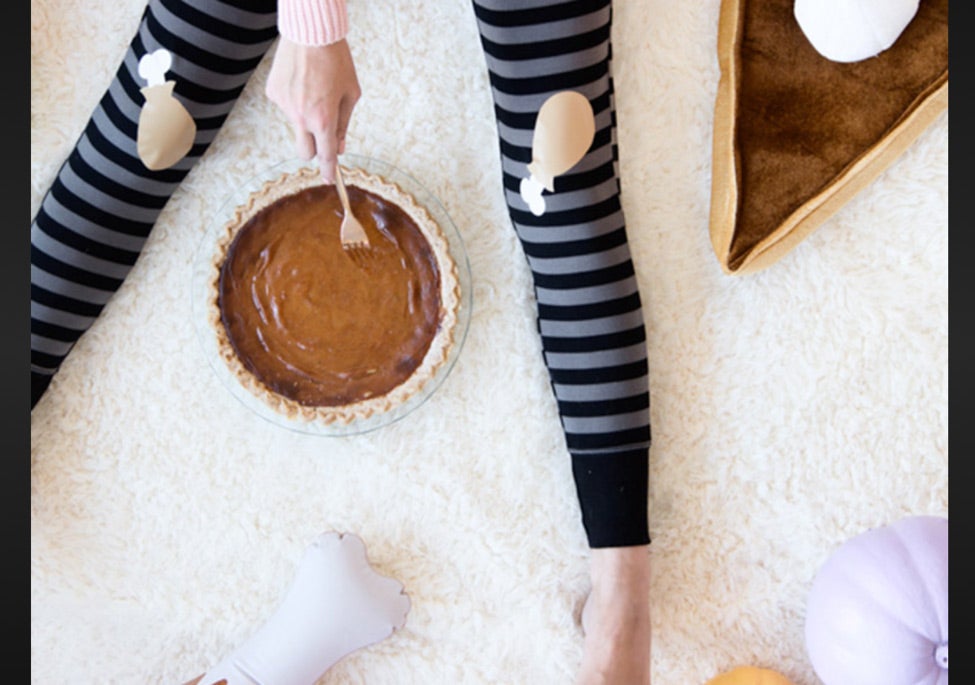 5. Sweatpants
The classic stuffin'-yer-face go-to pant. Plenty of room for the bloat and the perfect blend of material to easily absorb the meat sweats. Win/win.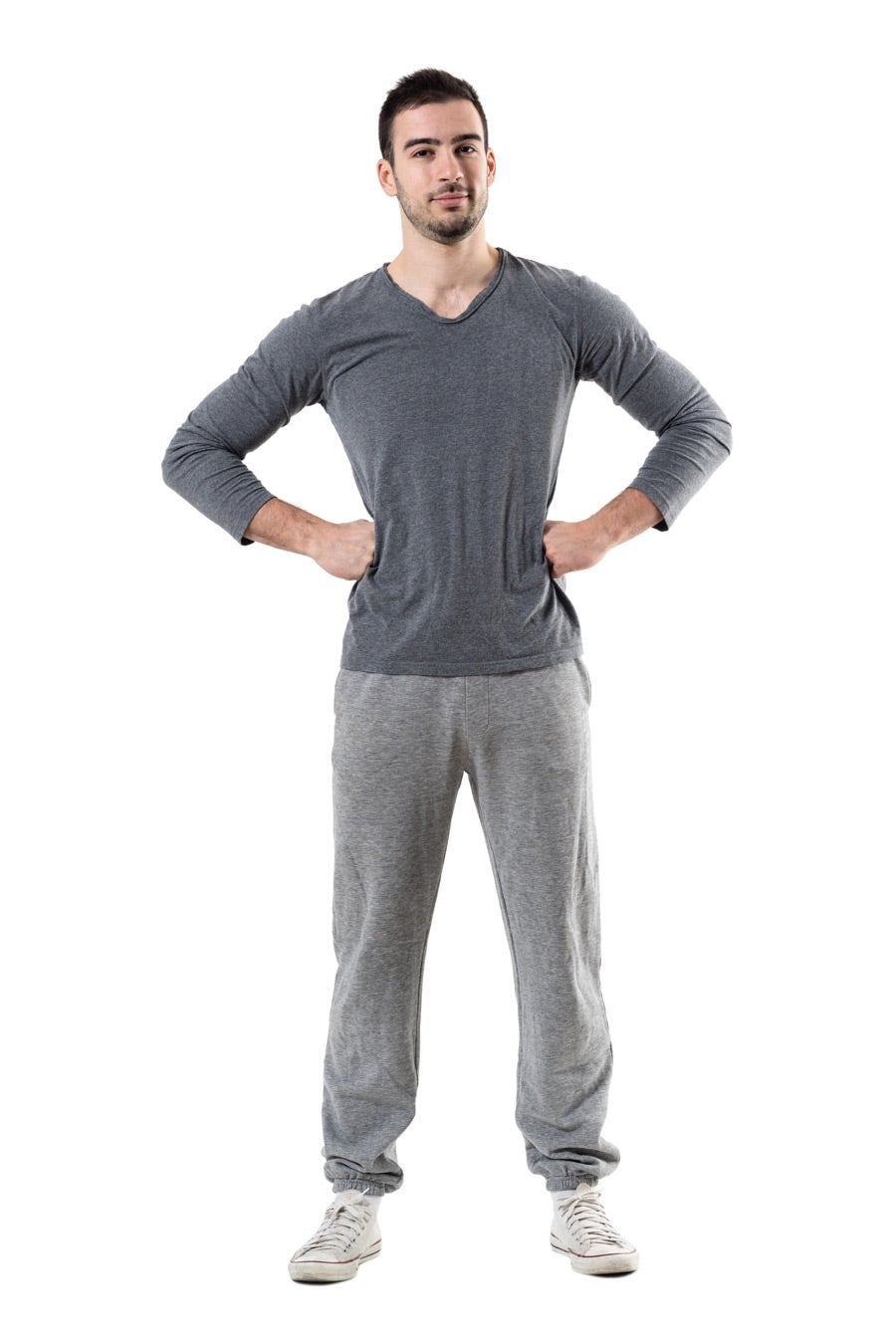 4. "No-Pants" Pants
Just leave your khakis at the door. It's also definitely the least-expensive option and a well-placed napkin allows for breathability and eatability. Who needs modesty? We're all family here.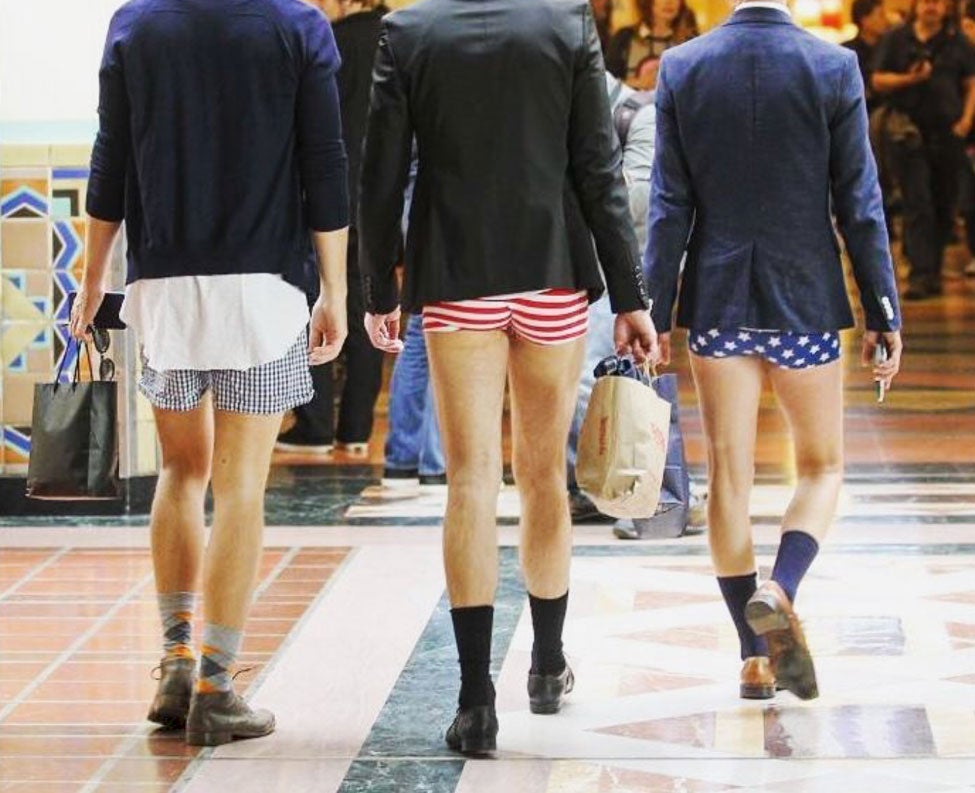 3. "Stove-Top-Thanksgiving-Dinner" Pants
Actually designed by the geniuses at Stove Top, these super-stylish slacks pay homage to your favorite thing to actually pull out of a turkey. You just go and stuff-up on stuffing and let the elastic do its thang.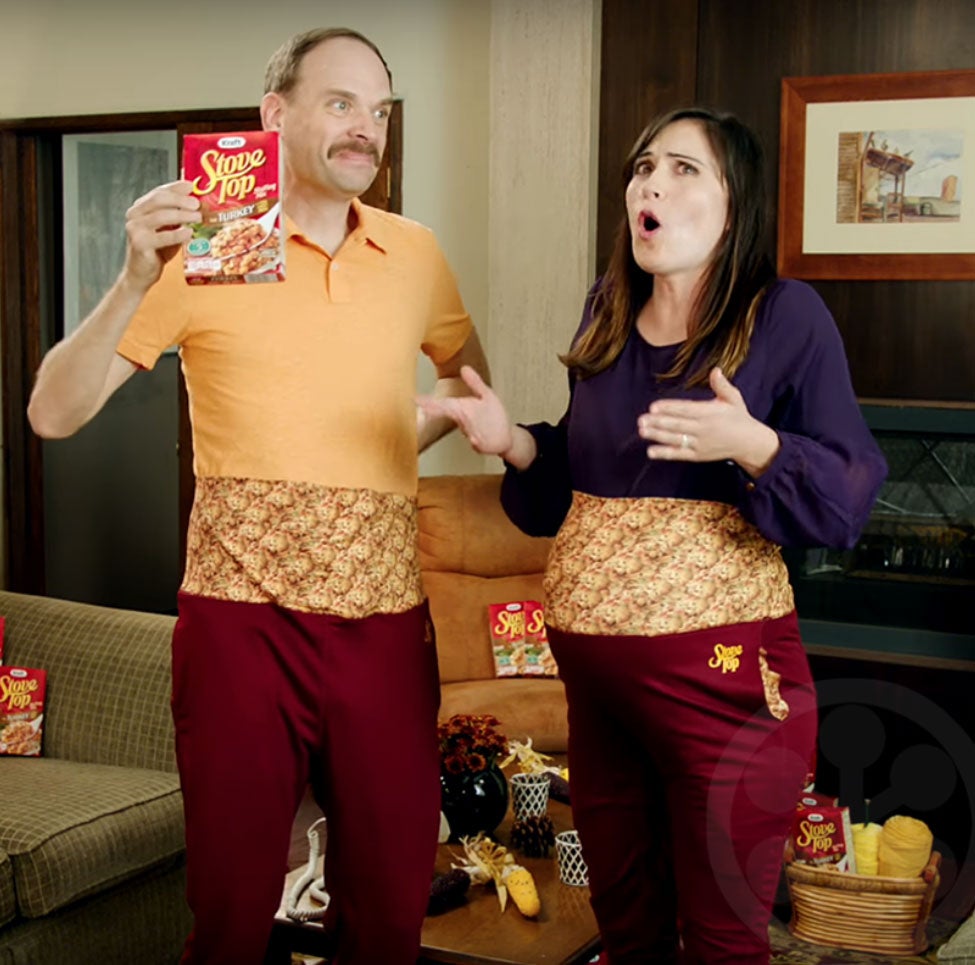 2. Dresses
Curve ball—if you're a woman or an overflowing-with-confidence man, throw on a dress. No waistband, all freedom. NOTE: muumuus also count.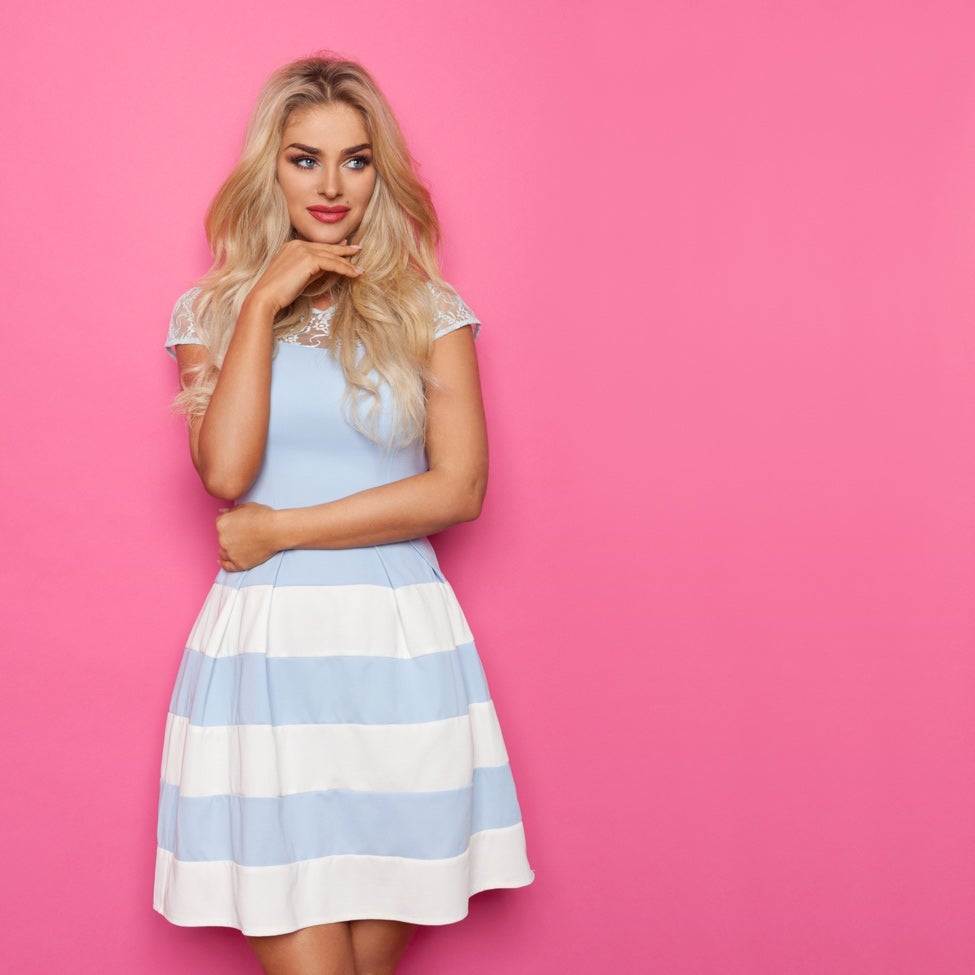 1. Maternity pants
Your budding food baby deserves a proper loving womb. Show you care by housing it in a pant fit for a living, breathing fetus. Side effect warning—once you go maternity pant, you never go back.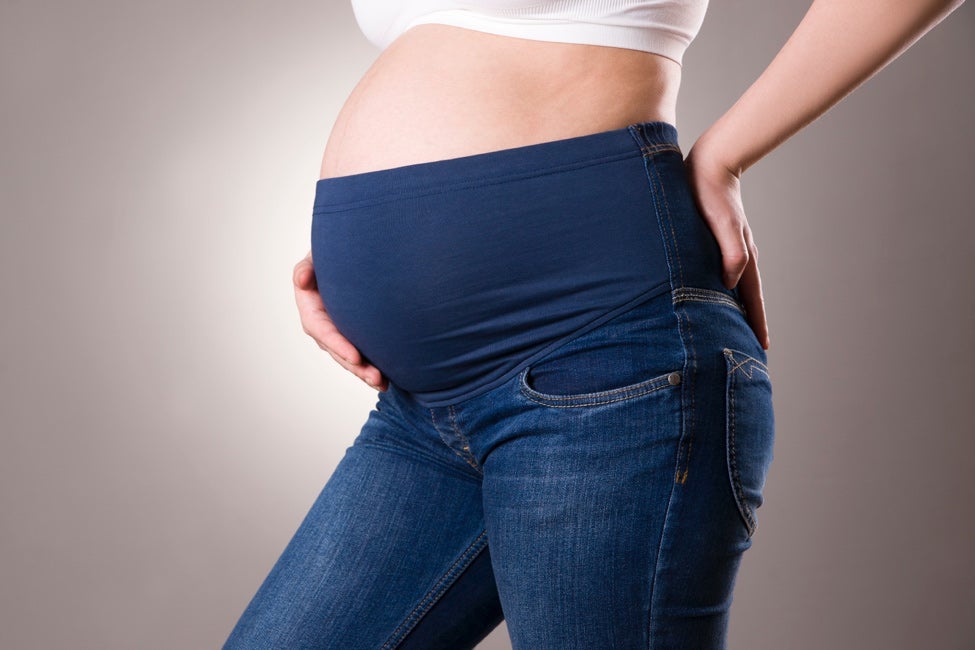 And there you have it. Time to win Thanksgiving.