Get Term Life Insurance Quotes
(Because you've got better things to worry about)

You're finally facing your fears and accepting that a term life insurance policy is exactly what you (and especially your family) need. But finding, comparing, and applying and insurance quotes can get pretty tricky on your own. The whole process can take a ton of time and turn your brain into something resembling a wet pudding.
Independent insurance agents simplify the whole process for you. They ask all the right questions, then shop and compare options from multiple carriers before totally delivering you the goods.
They'll help you break down all that insurance mumbo-jumbo into plain ol' English, making sure you understand your coverage and always get the right price for you.
How Term Life Insurance Quotes Are Born
Before you go and sign the check, you should know how insurance companies come up with their quotes.
They start off by evaluating a series of risk factors that have number values (costs) associated with them, in a rating manual.
Risk factors may be things like age, gender, location, etc.—things that could increase the likelihood of you passing prematurely.
The cost of the risk factors is determined either through studies of historical trends, or via analytical models (basically, super-mathy stuff).
They'll check off those attributes that apply to you.
The sum total of everything checked off on the list, plus a bit extra factored in for the insurance company's profit margin, becomes your quote. But due to competition from other companies, they might lower the price a bit.
NOTE: Quotes are subject to change. The insurance company may gradually increase your premium over time to keep up with the financial demands of offering the coverage.
Factors that impact the cost of term life insurance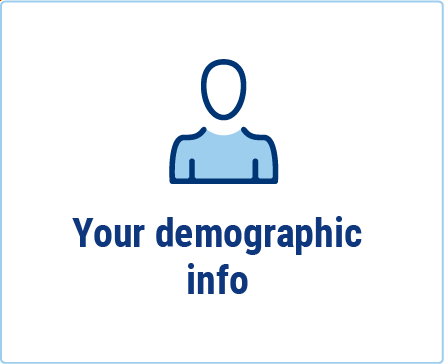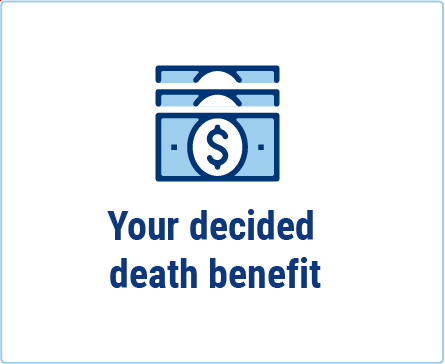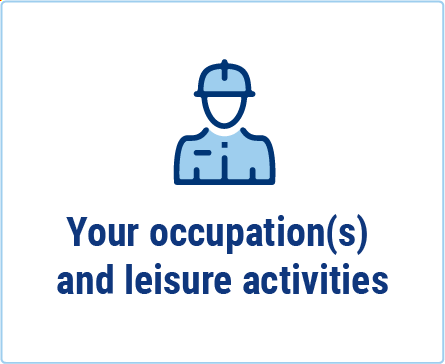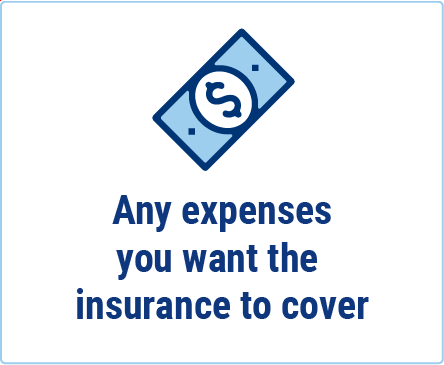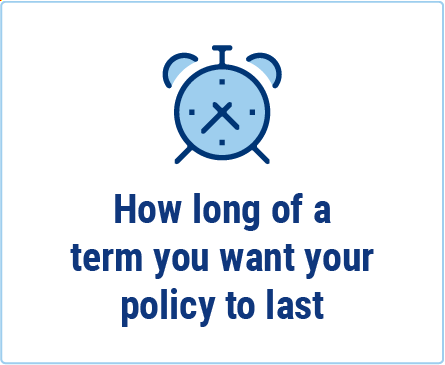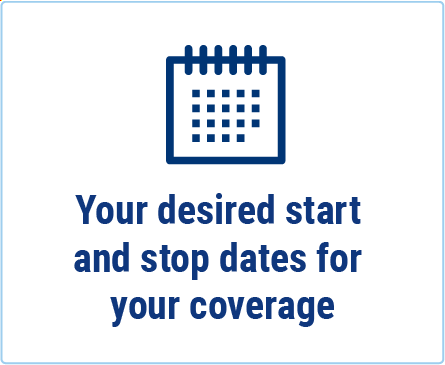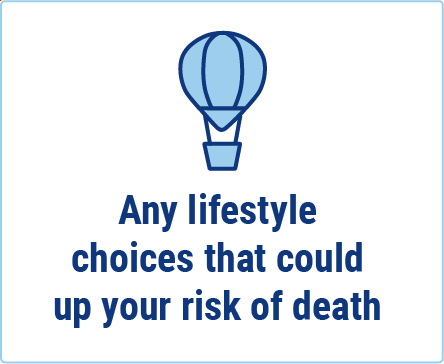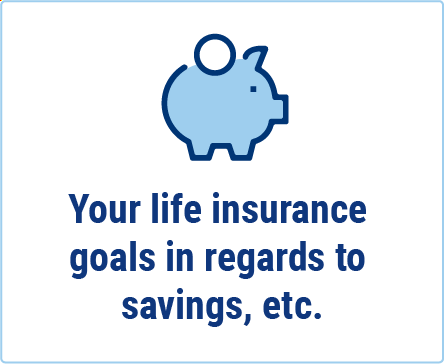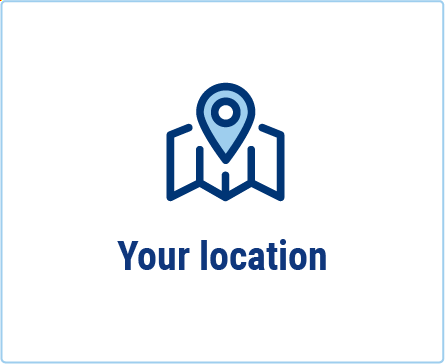 Save on Life Insurance
Our independent agents shop around to find you the best coverage.
How to Get the Term Life Insurance Quotes You Want
Step 1: Understanding What Term Life Insurance Is and Why You Need It
The what: Term life insurance is a contract between you and an insurance provider, just like any other insurance out there. The agreement states that you will pay your premiums and the insurer will pay out a non-taxable death benefit to your beneficiary when you "move on." Term life insurance is a bit different from its "permanent" cousins , though. It's only active for a specified term, such as 5, 10, or 30 years, and typically comes with much lower premiums.
The why: If you were to pass unexpectedly, your family might be stuck not only filling an emotional hole, but also a financial hole. Without your salary, daycare for the kids would be impossible, and mortgages and rent too. Term life insurance is an especially good option for younger folk who don't necessarily need coverage that will last their whole life, just long enough to cover the house, education, etc. And, like we said, it's much cheaper than permanent policies, so it's perfect for just about any budget.
Step 2: Gather All Your Info
Term life insurance quotes are only as good as the info you provide. Make sure you supply the following details with impeccable accuracy:
What's your life story? Give 'em all your demographic info, like: age, weight, height, sex, smoking status and any current/past health issues.
What do you want? How much of a death benefit do you want to leave your beneficiary when the time comes?
What do you do? What are your occupation and spare-time activities?
What term length do you want? How long should the policy last (think about when any big current expenses will end)?
What risky lifestyle choices are you into? If you skydive, rock climb without a harness, and so on, they need to know. And be honest.
What are your goals? What do you want your life insurance to help you and your family with in terms of expenses, savings, etc.?
Step 3: Connect with an independent insurance agent
Look, it's complicated. Comparing quotes by yourself is a ton to handle. You've gotta keep things like coverage options, pricing, claims process, customer service and reputation in mind. That's what an agent is for—they know all the goods and all the tricks to consider when comparing quotes.
An independent agent can make your life a lot easier, at least through this process. Since they're not tied down to just one insurance company, they're free to shop, compare and assemble all the pieces of the coverage puzzle for you. You just sit back and sip your tea, how great is that?
Step 4: Work with Your Agent
The more you can tell your agent about your situation, the better. Makes sense, right? So open communication is key to make sure you have just the right amount of coverage at just the right price. When chatting with your agent, here are a few getting-to-know-you type items you'll want to discuss:
The length of the term you want your coverage to last (e.g., if you'd like the policy to last until your kids have all graduated from college).
A full analysis of your family's living expenses, including any outstanding debts.
The amount of coverage you'll need to replace your income.
Your expected end-of-life expenses.
The value of your investments and savings.
Pick the right amount of coverage for you (it's not for anyone else, after all).
Step 5: Tell Them Everything
Here is where you'll tell them everything, including all the tiny details you might prefer to gloss over. If you purposely leave out some potential risks in order to get a better deal on insurance, it most likely will come back to bite you. Keep these pointers in mind:
If they do ask, you tell. This honest communication will lead to a perfect premium/risk match in terms of your policy's price (and no biting of any kind).
If they don't ask, you tell. Don't ignore anything you think is relevant just because it didn't "come up." The longer your Q&A/confessional segment with your agent, the better your term life insurance quote, and therefore policy, will ultimately be.
Save on Life Insurance
Our independent agents shop around to find you the best coverage.
The Lowdown on Online Quotes
We know what you want—quick and easy term life insurance quotes in less time than it takes to boil an egg. We get it, you want the lowdown ASAP. But choosing supersonic speed over content could mean sacrificing accuracy and coverage...which could end up costing you dearly in the end.
Use our independent agent matching system to find the best insurance plan in your area. You tell us what you're looking for, and our technology will recommend the best agents for your needs. Any information you give us will only be sent to the agents you pick.
TrustedChoice.com Article | Reviewed by Paul Martin
©2023, Consumer Agent Portal, LLC. All rights reserved.