Home Insurance
Because owning a home without coverage is like boxing without gloves.

Life as a homeowner is exciting. A place to call your own. But it's also a big committment, because homeowners have to deal with many common risks like fire, theft, and Mother Nature. That's why having the right homeowners insurance is so important. Here's a closer look at this essential coverage.
What Is Homeowners Insurance?
Regardless of whether you live in an oceanfront dream house or a little cottage in the country, homeowners insurance is essentially an agreement between the homeowner and an insurance company in which the insurer agrees to cover financial losses relating to damages and liabilities. Thing is, only the specific perils stated in the policy will be covered by the insurance company. Homeowners insurance helps protect homeowners from losing their home following a disaster.
Why Do I Need Homeowners Insurance?
Well, you need homeowners insurance mainly to protect your home and your stuff. No matter how sturdy the walls and beams surrounding you are, they're still not much of a match against a strong storm or raging fire, or any number of other crazy perils. A particularly costly disaster could cause a homeowner without proper coverage to go bankrupt if they're otherwise lacking the financial resources necessary to recover from the damage/destruction.
Aside from just losing the structure of your home itself to a disaster, you could also stand to lose your personal belongings. One of the greatest joys of being a homeowner is to fill the place up with your stuff, so it deserves protection too. Homeowners insurance includes coverage for your home's contents as well as the physical building.
Finally, homeowners need protection from costly liability issues that could arise within the home. If guests or workers get injured or have their property damaged while at your place, you could get slapped with an ugly lawsuit. Having adequate homeowners insurance coverage could seriously help with the financial ramifications in such a case.
What Does Homeowners Insurance Cover?
Since your home is more than just a collection of walls, ceilings, and floors, homeowners insurance is designed to cover all the elements within your oasis. This includes your personal property, family, pets, and friends who come to visit. While the more complex your home is, the more coverage you're likely to need, like an umbrella policy or replacement cost home insurance.
Here are the four major coverage areas included in standard homeowners insurance policies: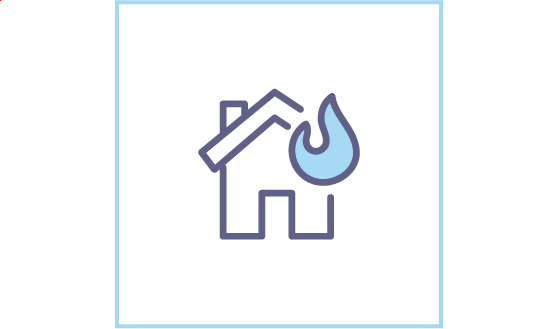 Structural damage: Covers what insurance companies refer to as the "dwelling," or the structure of the home itself. Damage to or destruction of the dwelling by covered perils falls under this category. Coverage often extends to detached structures such as sheds as well.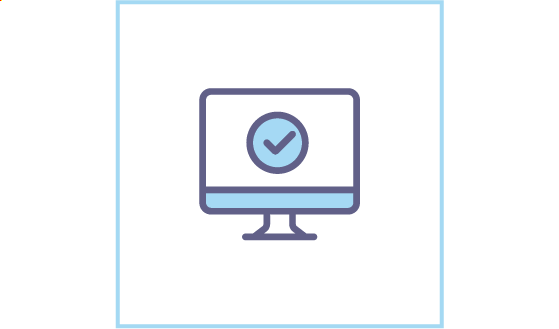 Personal property damage: Covers your personal belongings like furniture, clothing, electronics, knickknacks, old toy collections, silverware, etc. from perils such as fire or theft. Items stored within the home as well as external storage units are covered, though property stored off-premises may have a lower coverage limit.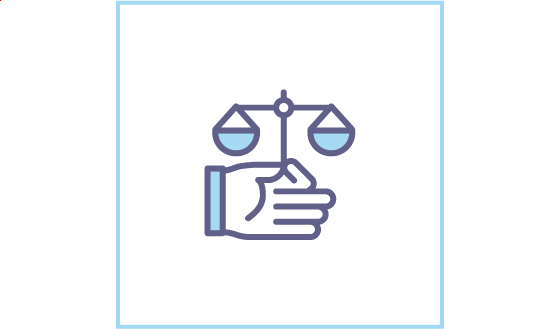 Liability: Covers legal expenses such as attorney and court fees in the event you are sued for bodily injury or property damage to a third party. Settlements you're ordered to pay if you lose the case are covered as well. Coverage extends to all members of the family living within the home, including pets. Many incidents that occur away from the home are also covered.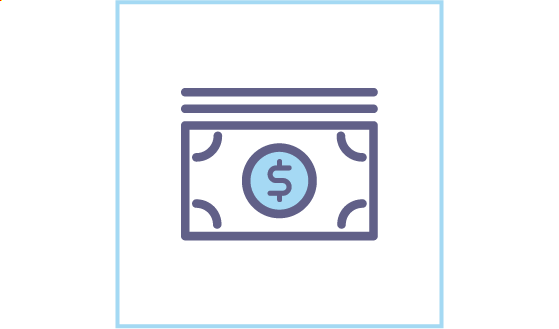 Additional living expenses: Covers living expenses in the event your home gets badly damaged or destroyed and you're forced to live elsewhere while awaiting repairs. Your insurance company provides reimbursements for things like hotel rooms, eating out, extra gas mileage, and more. Additional living expenses cover the difference in spending to maintain your normal lifestyle while living away from the home.
These four components essentially make up the core of homeowners insurance packages. An independent insurance agent can help you find the right amount of coverage in each category for your unique home.
Save on Home Insurance
Our independent agents shop around to find you the best coverage.
What Doesn't Homeowners Insurance Cover?
While homeowners insurance provides tons of important coverage, sadly it can't cover absolutely everything. It's a good idea to become familiar with the listed non-covered perils in your specific policy in order to save yourself the hassle of filing claims that are bound to get denied, and also so that you're not expecting coverage in an area where you don't have it.
Homeowners insurance does not cover the following perils:
Certain natural disasters (i.e., floods, earthquakes, and mudslides)
Maintenance-related losses
Wear and tear damage (i.e., failure of the homeowner to maintain upkeep of the home)
Insect damage or infestations
Damage from war or nuclear fallout
Business-related liability
If you run a business out of your home, homeowners insurance typically won't cover any liability-related mishaps. Homeowners policies also tend to limit liability coverage for certain types of vehicles, including aircraft, ATVs and boats, and have very specific exceptions for certain powered vehicles such as riding lawnmowers. Double-check your specific policy to be sure of coverage for special vehicles.
In order to protect your home against flood or earthquake damage, you'll need a flood insurance or earth movement policy. Flood insurance policies are only available through the National Flood Insurance Program which is a part of FEMA. Homeowners who live in areas prone to flooding may want to seriously consider getting a policy.
Is Homeowners Insurance Required by Law?
By law, no. However, most mortgage lenders are likely to require you to have a policy before they agree to sign off on a loan for you. But regardless of whether it's required or not, it's always better to consider getting coverage because there are numerous risks that could damage/destroy your home or belongings, and consequently, your bank account.
How Much Does Homeowners Insurance Cost?
Many factors influence the cost of a homeowners insurance policy, including the size and location of your home, the value of the structure, the contents inside, and any upgrades you've made. Homeowners located in areas prone to severe weather or other risks like crime will be required to pay more for their insurance policies than those who live in calmer, safer areas.
It's hard to offer an exact figure without knowing your unique situation and the specs of your individual home, but as of 2020, homeowners insurance premiums tend to fall between the $650–$1,650 range annually. The fewer risks associated with your specific home, the farther you'll likely find yourself towards the lower end of the spectrum. An independent insurance agent can help find more exact quotes for you.
Save on Home Insurance
Our independent agents shop around to find you the best coverage.
Benefits of an Independent Insurance Agent
Independent insurance agents have access to multiple insurance companies, ultimately finding you the best coverage, accessibility, and competitive pricing while working for you.
TrustedChoice.com Article | Reviewed by Paul Martin
©2023, Consumer Agent Portal, LLC. All rights reserved.