Vacation Home Insurance
(Because you've got to keep your getaway home safe)

Your vacation home might serve multiple purposes. Maybe it's the place where you enjoy a quiet getaway a few times each year, or maybe you rent it out so others can do just that. Or maybe you use it for both. But regardless of the role a vacation home fills, it still faces plenty of hazards on a daily basis and it needs to be protected. Fortunately there's something called vacation home insurance to get the job done. Here's a closer look at the ins and outs of this coverage.
What Is Vacation Home Insurance?
Depending on how you use your vacation home, your coverage may also be known as seasonal home insurance or secondary home insurance. But essentially, vacation home insurance is an agreement between the homeowner and an insurance company in which the insurer agrees to cover financial losses relating to damages and liabilities.
Of course, only the specific perils stated in the policy will be covered by the insurance company. Like traditional home insurance, vacation home insurance is designed to help protect homeowners from losing their valued property should disaster strike.
How Do Insurers Define a Vacation Home?
Basically, a vacation home earns its classification if it's used for vacations or other recreational purposes and is a dwelling other than the primary residence used for daily living. Vacation homes tend to be vacant for a good portion of the year and may be rented out to other guests while the owner resides elsewhere. Because of the nature of their unique usage, vacation homes require an insurance policy of their own.
What Does Vacation Home Insurance Cover?
The answer to this question depends on how you'll be using your vacation home. If it's just a secondary home you use for your personal vacations, the coverage will be nearly identical to your regular homeowners insurance policy. So if your vacation home is just for personal use and won't be rented out "more than occasionally" as insurance companies define it, your coverage will include the following: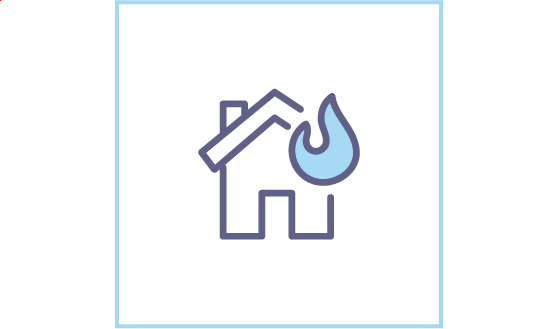 Structural damage: Covers what insurance companies refer to as the "dwelling," or the structure of the vacation home itself. Damage to or destruction of the dwelling by covered perils falls under this category, and coverage often extends to detached structures such as sheds as well.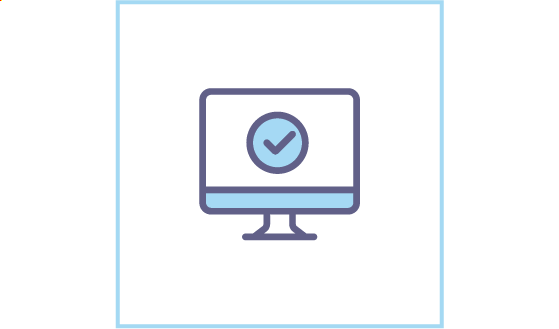 Personal property damage: Covers your personal belongings like furniture, clothing, electronics, knickknacks, silverware, etc. from perils such as fire or theft. Items stored within the vacation home as well as external storage units are covered, though property stored off-premises may have a lower coverage limit.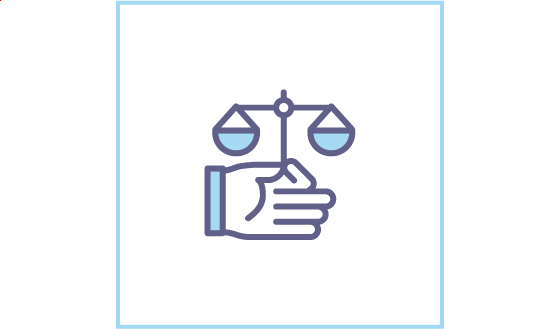 Liability: Covers legal expenses such as attorney and court fees in the event you are sued for bodily injury or property damage to a third party. Settlements you're ordered to pay if you lose the case are covered as well. Coverage extends to all members of the family living within the home, including pets. Many incidents that occur away from the vacation home are also covered.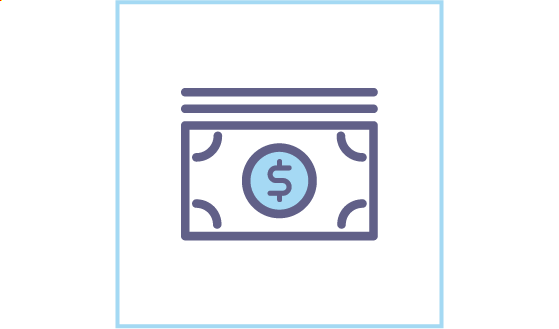 Additional living expenses: Covers living expenses in the event your vacation home gets badly damaged or destroyed and you're forced to live elsewhere while awaiting repairs. Your insurance company provides reimbursements for things like hotel rooms, eating out, extra gas mileage and more. Additional living expenses cover the difference in spending to maintain your normal lifestyle while living away from the vacation home.
Now, if you're planning to rent out your vacation home regularly, such as in the case of Airbnb owners, you'll probably need a slightly different kind of policy known as a dwelling policy. Dwelling insurance is similar to homeowners insurance in the respect of property and contents coverages, however it doesn't include everything a normal homeowners policy does. One area where dwelling policies lack sufficient coverage is on the liability side.
Vacation homeowners who will be renting out their property will likely want to supplement their dwelling policy with a liability endorsement, or choose to extend the liability coverage from their main home to also cover their second home. This is known as an "additional insured location," and would require you to pay an additional premium. An independent insurance agent can advise you on the best coverage to meet all the needs of your specific vacation home.
Save on Home Insurance
Our independent agents shop around to find you the best coverage.
What Does Vacation Home Insurance Not Cover?
Such as the case with all types of insurance, vacation home insurance comes with a list of specified covered perils, as well as non-covered perils. Becoming familiar with what your vacation home insurance policy doesn't cover can save you the hassle of filing claims that are bound to get denied, and in the event of certain non-covered natural disasters, help you find the right kind of policy to protect your vacation home.
Vacation home insurance does not cover the following perils:
Certain natural disasters (i.e., floods, earthquakes, and mudslides)
Maintenance-related losses
Wear and tear damage (i.e., failure of the owner to maintain upkeep of the property)
Insect damage or infestations
Damage from war or nuclear fallout
Business-related liability
If you run a business out of your vacation home, vacation home insurance typically won't cover any liability-related mishaps. Vacation home policies also tend to limit liability coverage for certain types of vehicles, including aircrafts, ATVs and boats, and have very specific exceptions for certain powered vehicles such as riding lawnmowers. Double-check your specific policy to be sure of coverage for special vehicles.
In order to protect your vacation home against flood or earthquake damage, you'll need a flood insurance or earth movement policy. Flooding is certainly a concern for beach or lake houses used as vacation homes. Flood insurance policies are only available through the National Flood Insurance Program, which is a part of FEMA. Vacation homeowners with properties near the water may want to seriously consider getting a flood policy for added protection.
What Are the Benefits of Vacation Home Insurance?
When most people think of vacation, they tend to think of relaxation and escaping their daily stressors. When it comes to your vacation home, you want to make sure it has the ability to create a tranquil environment for you/your guests to unwind. Having adequate vacation home insurance helps allow this to happen, not to mention can also prevent the vacation homeowner from losing their property following a particularly costly disaster.
Vacation home insurance typically provides coverage for the following perils:
Theft
Vandalism
Explosion
Fire and smoke
Water damage
Aircraft or vehicle damage
Riots
Falling objects (and trees)
Certain natural disasters (i.e., windstorms, hail, lightning, and blizzards)
Your independent insurance agent can help you review your vacation home insurance policy to answer any remaining questions about your coverage. They'll also be able to help you figure out whether you've got enough coverage, or if you should purchase more.
How Much Does Vacation Home Insurance Cost?
It's tough to answer without knowing the specifics of your vacation home, its uses, and its location. Many factors influence the cost of vacation home insurance, including its size and location, the value of the structure and the contents inside, and any upgrades you may have made to the property. However, vacation home insurance tends to be a bit more expensive than typical homeowners insurance.
The risks affecting your unique vacation home will influence your specific premium. Beach and lake houses, for example, may be more expensive to insure because of their close proximity to bodies of water. The crime rates and overall safety of your vacation home's area will influence your premium rate as well. An independent insurance agent can help find exact quotes for you.
Save on Home Insurance
Our independent agents shop around to find you the best coverage.
Benefits of an Independent Insurance Agent
Independent insurance agents have access to multiple insurance companies, ultimately finding you the best coverage, accessibility, and competitive pricing while working for you. Find an independent insurance agent in your community here.
TrustedChoice.com Article | Reviewed by Paul Martin
©2023, Consumer Agent Portal, LLC. All rights reserved.